Main — War — In Vasilyevka, the enemy made a "human shield" of thousands who want to be evacuated from the occupied territories
War
In Vasilyevka, the enemy made a "human shield" of thousands who want to be evacuated from the occupied territories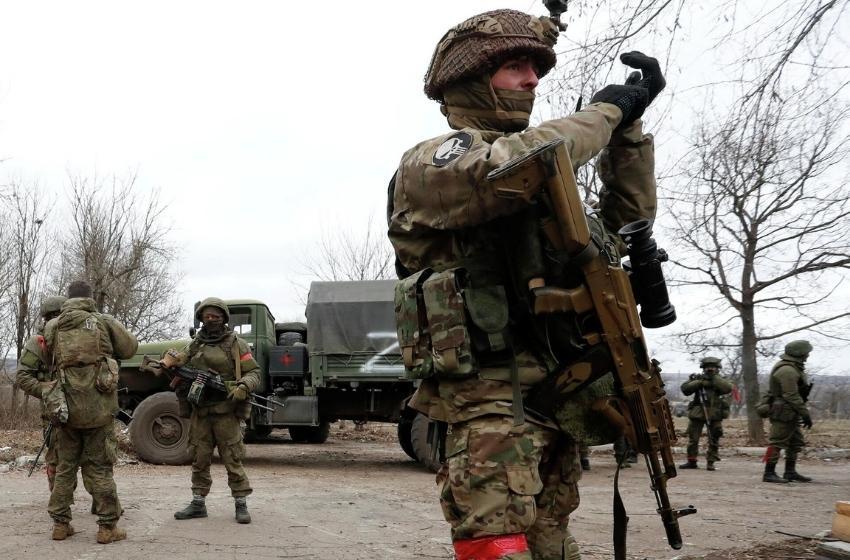 ---
At the checkpoint of the invaders in Vasilyevka (Zaporizhzhia region), there are queues of thousands of people wishing to get into the territory controlled by Ukraine.
As Mayor of Melitopol Ivan Fedorov said on the air of a nationwide telethon, Vasylivka is the only way out of the occupied regions of Kherson, Zaporizhzhia, Lugansk and Donetsk regions.
"In Vasilievka today, there is a line of more than 5,000 residents. Russians use them as a "human shields". They deliberately keep people there so that the Armed Forces of Ukraine do not hit. For example, yesterday, they placed their next base on the territory of a hospital in Melitopol, where they hide behind the backs of civilians" , he noted.
According to him, another way to leave the occupied territories is to go through Crimea to Georgia and from there to Ukraine.
As you know, residents of Berdyansk, Vasilyevsky, and Melitopol districts of the Zaporizhia region, as well as the Kherson and Donetsk regions, go through Vasilyevka to the territory controlled by Ukraine.
Since August 1, the invaders have tightened the rules for leaving through Vasilievka. Now you need a special pass, which can be obtained at the commandant's office of the invaders.
It was reported that in the temporarily occupied Vasilyevka, 10 people had already died in the queue for evacuation at a Russian checkpoint. They tried to go to the territory controlled by Ukraine.
In addition, a newborn child, who the invaders kept for two days at a checkpoint in Vasilyevka, was hospitalized with heat stroke.
---