Main — Diplomacy — ITF dismisses Yastremska's doping case
Diplomacy
ITF dismisses Yastremska's doping case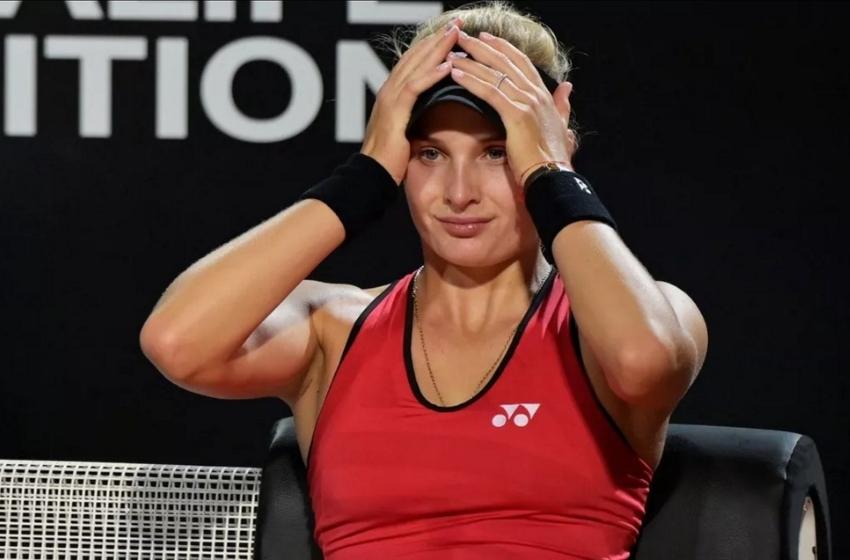 ---
The 37th racket of the world, Dayana Yastremskaya, was acquitted on charges of doping. This was reported on the official website of the ITF.
Image credit: Getty Images
---
The International Tennis Federation concluded that the Ukrainian committed an anti-doping rule violation without any fault or negligence on her part, so the period of ineligibility was not applied.
Ms. Yastremska was charged with an Anti-Doping Rule Violation under Article 2.1 of the Programme (presence of a Prohibited Substance in a Player's Sample) on 22 December 2020 and was provisionally suspended with effect from 7 January 2021. Following a hearing, the Independent Tribunal accepted Ms. Yastremska's account of how the mesterolone entered her system and determined that she bore No Fault or Negligence for the violation within the meaning of Programme Article 10.5. Where a finding of No Fault or Negligence is made, Programme Article 10.5 provides that any otherwise applicable period of Ineligibility shall be eliminated entirely. Therefore, Ms. Yastremska's provisional suspension is lifted with immediate effect, and she will not serve any period of Ineligibility for her violation. For the avoidance of doubt, Ms. Yastremska is eligible to resume competition immediately.
The International Tennis Federation
Now Yastremska has the right to resume performance at the competition. However, the second racket of Ukraine Dayana Yastremska will not be able to play at Wimbledon. According to the press service of the Ukrainian Tennis Federation, the tournament grid closed yesterday.
At the same time, it is noted that Yastremska has the opportunity to represent Ukraine at the Tokyo Olympics.
Congratulations to Dayana and we wish you the best results !!!
---