Main — Business — Kosovo imposed sanctions against PMC Wagner
Business
Kosovo imposed sanctions against PMC Wagner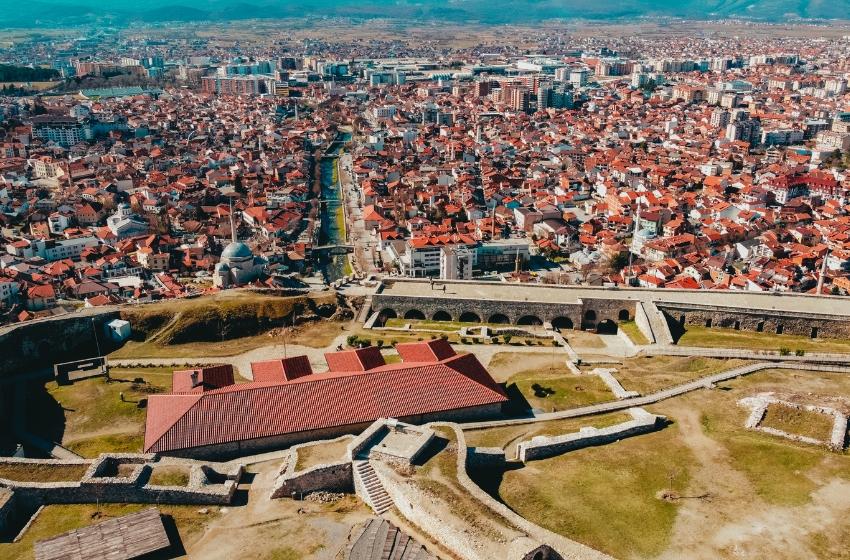 ---
Kosovo has joined US sanctions against the Russian private military company Wagner, calling it a de facto transnational criminal organization.
Euractiv writes about it
In January, the US Treasury imposed sanctions against the Wagner group. On Wednesday, Kosovo Prime Minister Albin Kurti announced the country's adherence to the decision, saying that the mercenaries "threaten and undermine the sovereignty and territorial integrity of Ukraine."
Deputy Prime Minister Besnik Bislimi said that the US sanctions aim to reduce Russia's ability to wage war against Ukraine.
"For this reason, the Ministry of Foreign Affairs and Diaspora of Kosovo proposes to supplement and amend the decision of the Kosovo government to implement international sanctions imposed by the United States, which are being implemented by our republic following international obligations against Wagner, as well as their partners and other companies supporting the Russian military campaign," he added.
But the reasons for Kosovo to impose sanctions on PMC Wagner may also come from the group's activities in the Western Balkans. In January, it was reported that the group was recruiting fighters in the region through links to right-wing organizations. This caused a reaction from the United States and probably prompted the Treasury Department to impose additional sanctions.
---