Main — Business — KSE Institute study: the total amount of damages caused Russia to Ukraine's infrastructure has reached almost $143.8 billion
Business
KSE Institute study: the total amount of damages caused Russia to Ukraine's infrastructure has reached almost $143.8 billion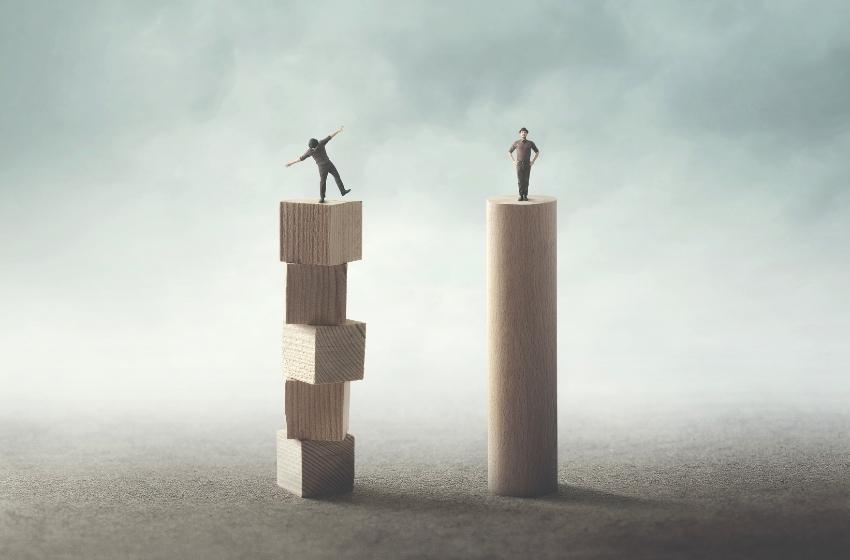 ---
By press service of the Kyiv School of Economics
As of February 2023, the total amount of damage caused by russia to Ukraine's infrastructure during the full-scale war has increased by another $6 billion and is now estimated at $143.8 billion (at replacement cost). According to experts from the KSE "Russia will pay" project, damages to infrastructure, education, energy, transport, trade, and healthcare continue to grow.
The KSE Institute has published an annual report on the damage caused to Ukraine in the war provoked by russia. The full version is available on the Kyiv School of Economics and the "Russia will pay" project websites. 
On Monday, March 20th, KSE Institute conducted the presentation and discussion with the participation of the Deputy Minister of Community Development, Territories, and Infrastructure of Ukraine Oleksandra Azarkhina, and the Head of the Agency for Reconstruction and Infrastructure Projects Mustafa Nayem.
This event and conducted damage assessment are activities under the Good Governance Fund Project: Building government capacity for recurring war damage and recovery cost assessment, which is implemented by Kyiv School of Economics in cooperation with Abt Britain and with support by UK Aid from the UK Government.
The damage assessment was carried out within the framework of the National Council for the Recovery of Ukraine from the Consequences of the war. The analytical team works together with the Ministry of Community Development and Territories, the Ministry of Infrastructure, the Ministry of Health, under the coordination of the Ministry of Reintegration Temporarily Occupied Territories and in cooperation with other relevant ministries and the National Bank of Ukraine.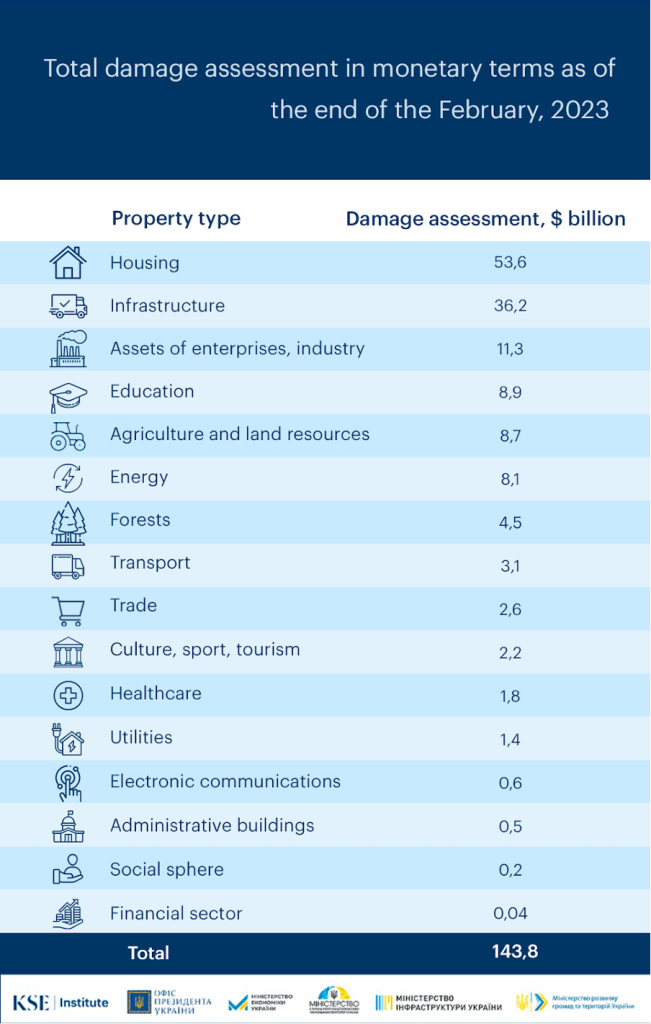 The full version of the study is available via the link.
---