Main — War — Mark Feygin: The situation can move from the killings of military correspondents to officials whom no one is protecting in the Russian Federation
War
Mark Feygin: The situation can move from the killings of military correspondents to officials whom no one is protecting in the Russian Federation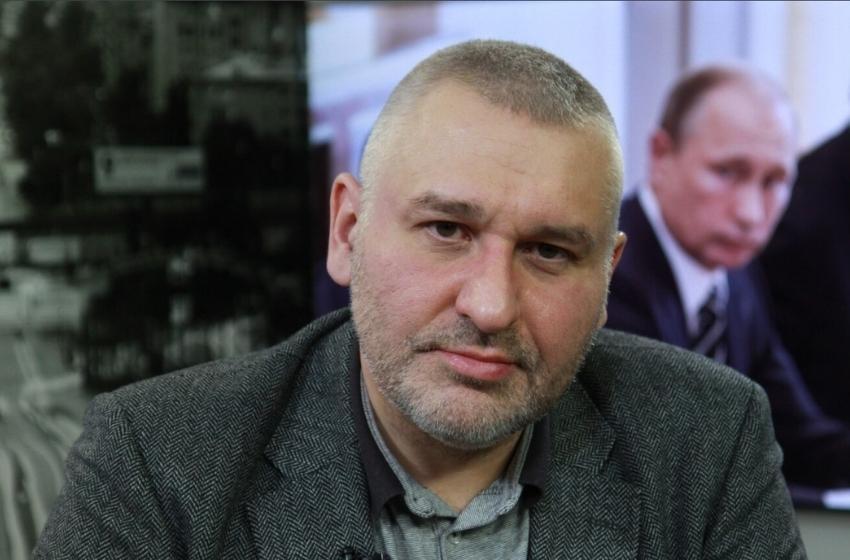 ---
The flywheel of murders and terrorist attacks from media personalities can reach Russian officials who are not protected by anyone.
This was stated by the Russian opposition leader Mark Feygin on the air of Espreso.
"As for the murder of Tatarsky himself, in truth, it remains obscure, any version may have grounds, and it may be that they intersect. That is, this is not at all necessary: ​​some wanted to kill, and others watched it. Therefore, it is quite possible to assume that each of the consequences of this event will have its benefit," he said.
Feigin added that the federal security service is already protecting Simonyan and Kiselyov.
"That is, it is clear: when some media persons are of interest to the FSB, so that they write the right way and do what is needed, what tool can be better invented than "yes, dear, we are guarding you, or we can remove the guard, and then everything is possible," the oppositionist stressed.
He noted that there is also an information war along with the hot war- it exists and gives results.
"Of course, both are fighting; the Russian opposition is also involved in this information war, it is also participating. They can choose targets quite arbitrarily, but the problem lies in the answer: you do something - they answer you. This flywheel is then hard to stop He will so logically go from military correspondents, who are not sorry, let's be honest: Moscow does not feel sorry for them, to officials, that is, to officials who are absolutely not protected in Russia - you can't put guards on everyone," summed up Feygin.
---