Main — Business — Metal theft continues: a Russian tugboat has arrived in the port of Mariupol
Business
Metal theft continues: a Russian tugboat has arrived in the port of Mariupol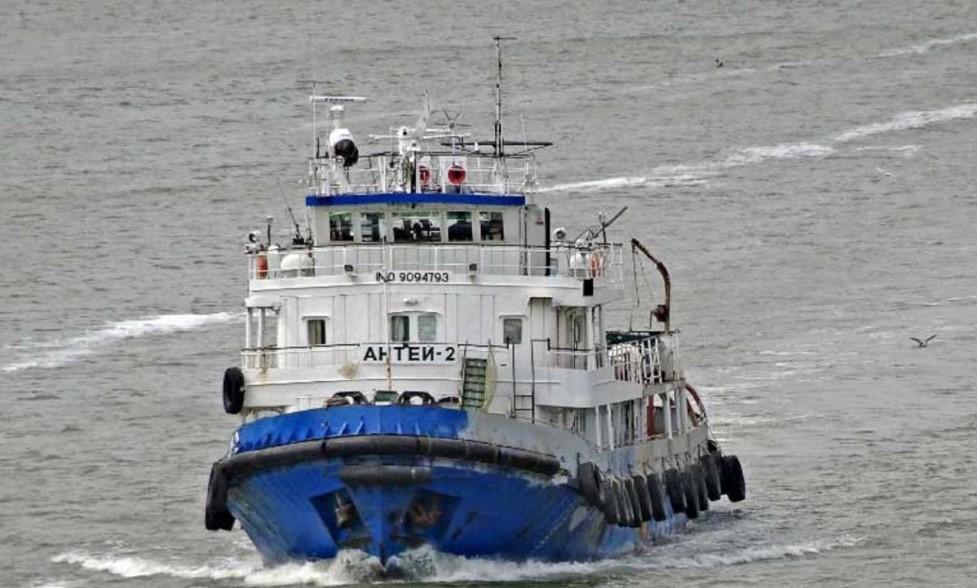 ---
Earlier, at least three ships stuffed with metal stolen in Mariupol went to Rostov.
---
The tugboat Antey belonging to the sub-sanctioned shipping company Reka-More arrived at the port of Mariupol from Rostov. This is reported by the service's data for tracking the location of ships Marine Traffic.
A vessel of this type can be used to tow a barge with stolen metal that has been in the Mariupol port since the occupation.
Earlier, at least three ships loaded with metal stolen in Mariupol went to Rostov. Russia talks about all its thefts in federal news.
At the end of August, the Cabinet of Ministers of Ukraine proposed to the National Security and Defense Council to impose sanctions against the Reka-More Management Company and its head Gennady Arustamov.
Recall that the general director of the Metinvest company, Yuri Ryzhenkov, said that the Russians were stealing steel from factories and ports in the occupied regions. According to him, the steel is transported to Russia and then sold on domestic markets or to countries in Africa and Asia. Ryzhenkov estimated the total amount of damage at $600 million.
Previously, Azovstal and PJSC «Mariupol Metallurgical Plant named after Ilyich» appealed to the Office of the Prosecutor General with a request to open criminal proceedings against Russian invaders who stole metal products from Mariupol.
The company also provided evidence that the Russian military and terrorist groups they control are taking products out of the port.
The continued illegal exploitation of the Mariupol port and the export of metallurgical products is a crime under the laws of Ukraine and a gross violation of the rules and customs of war following international law.
---