Main — Business — Moldova gets rid of Russian gas: signed a contract with Greece
Business
Moldova gets rid of Russian gas: signed a contract with Greece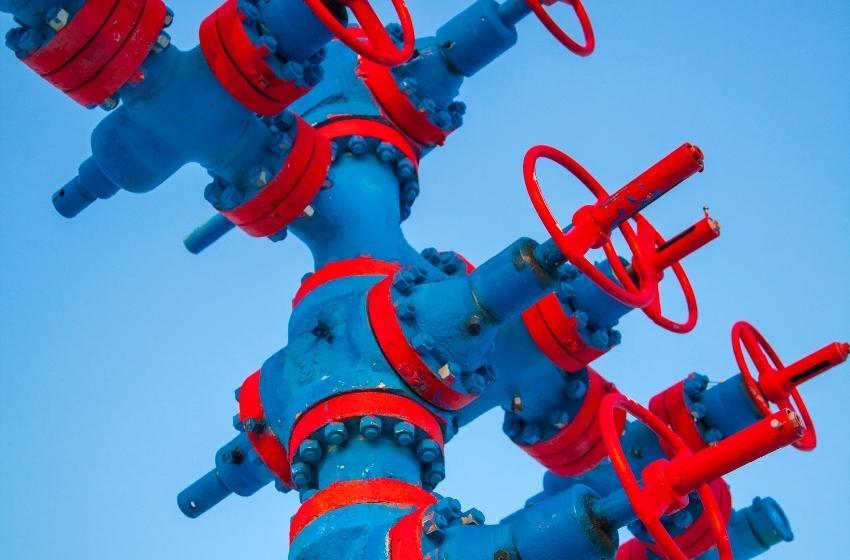 ---
Moldova, dependent on Russian gas supplies, signed a framework agreement with the Greek state company DEPA Commercial on the supply of blue fuel. This was reported by the Moldovan TV channel TV8.
The document was signed in Athens during the official visit to Greece by the Minister of Energy Viktor Parlikov and the head of the state company Energocom Viktor Binzar.
Greece is considered a strategic point with affordable energy sources, with a liquefied natural gas (LNG) terminal already in operation and a second terminal to be completed by the end of the year.
Binzar said that the region's traders supply gas from several geographical points, including the East, the US and Africa, at favorable prices.
This contract precedes any sales contract and is binding between companies in the European Union.
"Cooperation between Moldova and Greece will make it possible to increase the role of underground gas deposits in Ukraine to provide Central Europe with natural gas in the cold period of the current year. The experience of Energocom last season in using the Greece-Bulgaria interconnector proved the possibility of using the trans-Balkan gas pipeline in a reversible mode," Parlikov said. .
Moldova almost completely depended on the Russian gas company Gazprom for gas imports. Natural gas supplies led to frequent disputes between Moldova and Russia.
---