Main — Diplomacy — Music Ambassadors Tour will take place in Ukraine - about nightlife during and after the war
Diplomacy
Music Ambassadors Tour will take place in Ukraine - about nightlife during and after the war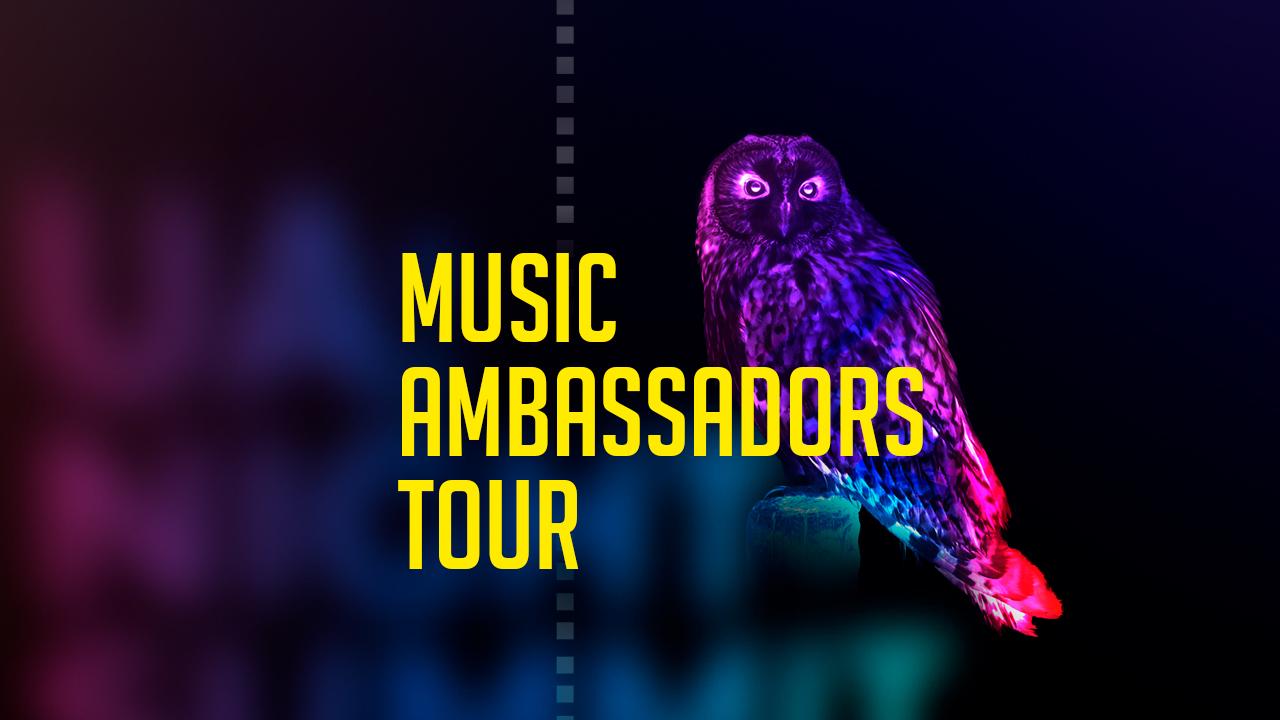 ---
Ukraine will host the Music Ambassadors Tour — a tour with the participation of organizers of festivals and night events from Europe, Canada, and Georgia. Its goal is to attract representatives of the foreign music sphere so that they become cultural ambassadors of Ukraine in their countries. And also — a collection of funds and provision of humanitarian aid to Ukraine.
Project participants will visit Kyiv and several cities in southern Ukraine, including the humanitarian headquarters in Mykolaiv.
A discussion on cultural life during the war is also planned. It will be held on December 10 in Kyiv and December 13 in Lviv.
Among the speakers are:
Amy Lame - worked in the television and entertainment industry of Great Britain;
Matthew Grondin is the head of MTL 24/24, a non-governmental organization that develops nightlife in Montreal, Canada;
Laima Geikina — Riga City Council expert on nightlife development, Latvia;
David Lezhava is a music producer and "the unofficial mayor of Georgian nightlife";
Michal Kaščak is the founder of Pohoda Fest, Slovakia;
Zviad Gelbakhiani is the owner of Bassiani, the biggest techno club in Tbilisi;
Login Kociški is the founder of the largest music festivals in North Macedonia - TAKSIRAT, Pivo Fest, D fest, Green Beach Festival;
Helen Sildna is the head of Tallinn Music Week, Estonia;
Oleksandr Sanchenko — president of the All-Ukrainian Association of Musical Events and co-founder of the Music Saves UA initiative;
Chad Zoratly is the unofficial "mayor of Lviv's nightlife", the founder and head of the Night Ambassadors project.
Entry to events is free upon prior registration — for Kyiv and Lviv.
---