Main — War — Mykola Malomuzh: NATO could end this war very quickly, but there is a clear line
War
Mykola Malomuzh: NATO could end this war very quickly, but there is a clear line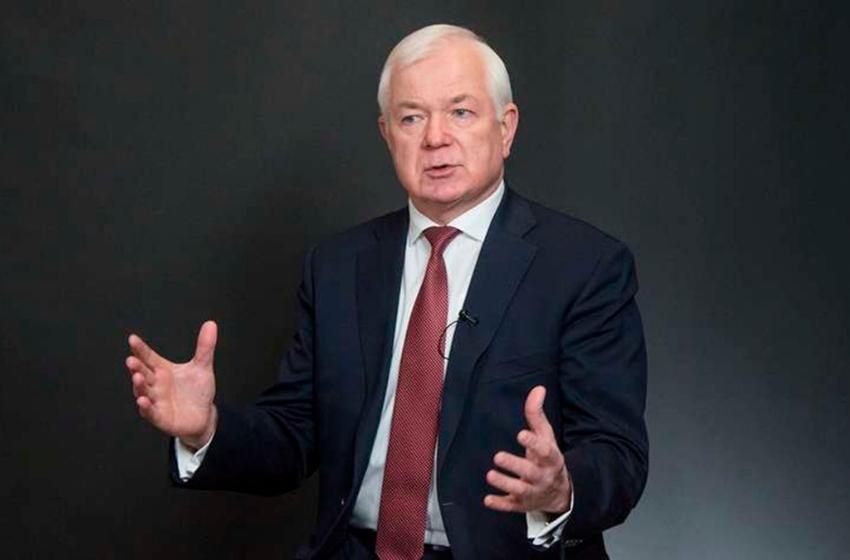 ---
The scenario of a direct confrontation between the Russian Federation and NATO in Ukraine is hardly being worked out now, the general is sure.
---
NATO could end the war in Ukraine very quickly, but in this case, the risk of nuclear war will critically increase.
As the head of the Foreign Intelligence Service of Ukraine in 2005-2010, General of the Army Mykola Malomuzh, said in an interview with Obozrevatel, the scenario of a confrontation between Russia and NATO in Ukraine is hardly being worked out now.
"If a very effective operation had been prepared, the war could have ended quickly because Russia does not have even a tenth of the potential that NATO's combined forces have. But this, of course, is an increase in the degree of nuclear confrontation and nuclear war," Malomuzh said. .
In his opinion, if NATO entered the war, Russia would try to deploy strategic offensive weapons of "nuclear deterrence", that is, attacks. The world would be on the verge of a global crisis and the threat of destruction of humanity as a whole.
"Biden and other world leaders feel this line very clearly. Therefore, I think there will be no global offensive, and such a scenario is not being worked out now. It is being worked out in case Russia starts aggression against one of the NATO countries - against the Baltic countries, against Poland. "Then it will be powerful NATO forces against Russia. But this will be a response to Russia's aggression, and not vice versa, when the Alliance, supporting Ukraine, enters the war," Malomuzh said.
---