Main — War — North Macedonia is ready to transfer 12 helicopters to Ukraine
War
North Macedonia is ready to transfer 12 helicopters to Ukraine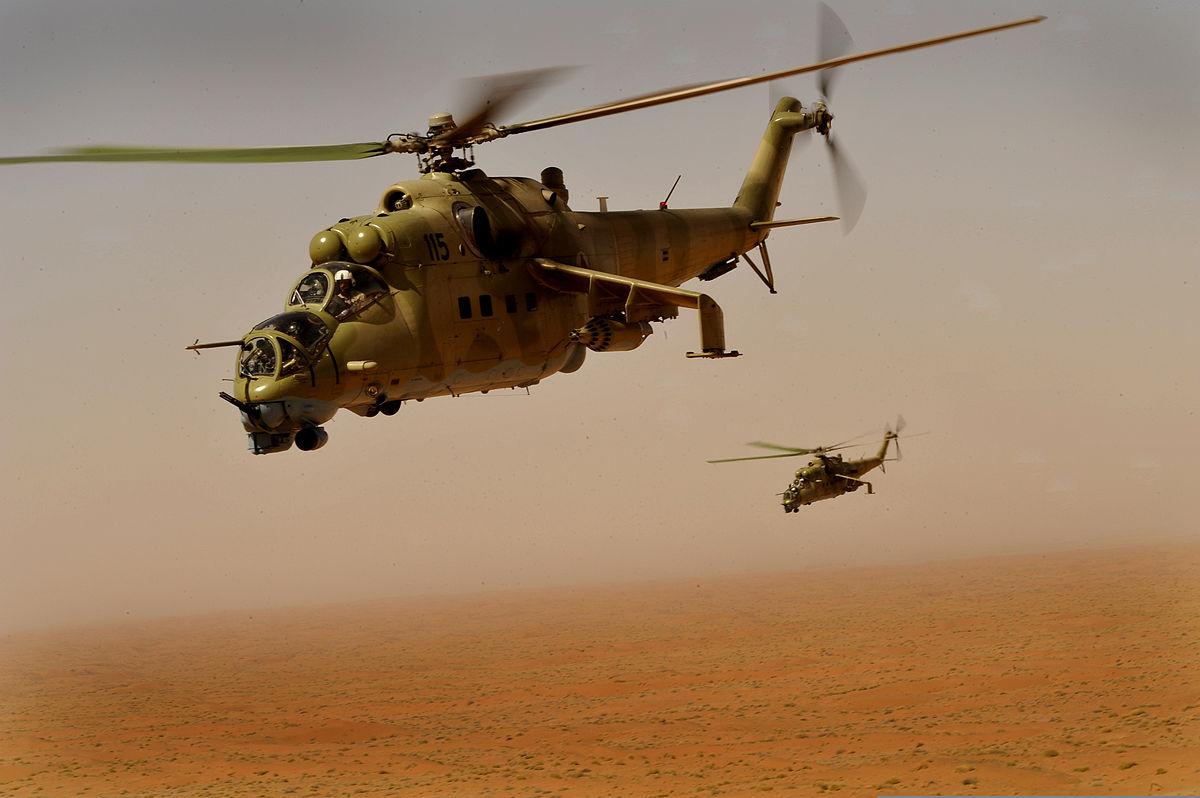 ---
The General Staff of North Macedonia approved the transfer of Mi-24 helicopters to Ukraine. Now, the government should consider this issue, the country's Defense Minister, Slavjanka Petrovska, said in an interview with the Alsat TV channel.
According to her, North Macedonia is ready to hand over 12 Mi-24 helicopters, which it purchased from Ukraine in 2001. Instead, the country will buy new Western helicopters, Petrovska clarified.
"All the equipment that is now transferred, besides the fact that it is at the request of the Ukrainians, they need it, and it is equipment that the Ukrainian army skillfully uses. It is equipment that, according to our plans, is reaching the end of its useful life," the minister said.
"The transfer of helicopters to Ukraine will not weaken Macedonia's defense capabilities, as some of the helicopters have not been used for some time," the Minister of Defense noted.