Main — War — Occupants abducted a thousand residents of Melitopol
War
Occupants abducted a thousand residents of Melitopol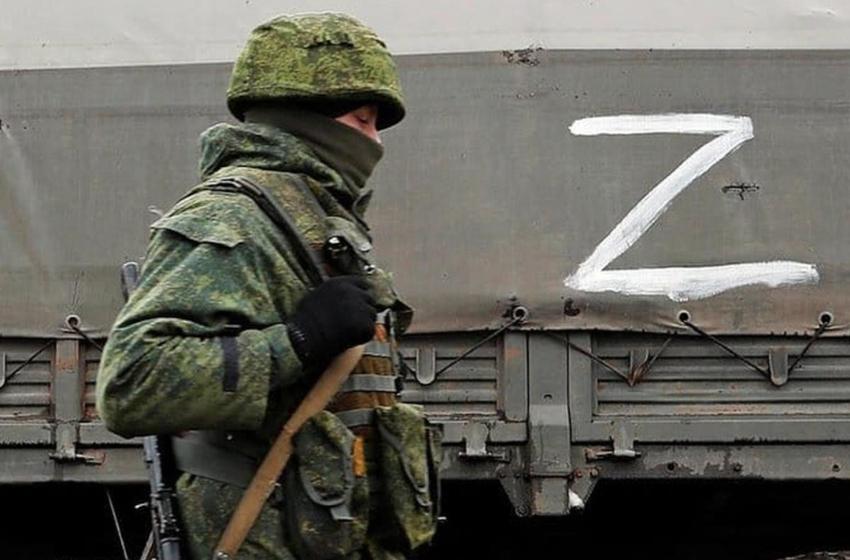 ---
Repressions and deportations have become commonplace in the Russian-occupied southern city of Ukraine.
Since the beginning of the Russian occupation in Melitopol, about a thousand citizens have been kidnapped, and several thousand were forcibly relocated to other regions or to Russia. The mayor of Melitopol, Ivan Fedorov, stated this during a briefing.
"For almost a year of occupation, almost 1,000 of our residents were abducted in the city of Melitopol alone. Hundreds are still in captivity in different cities," he said.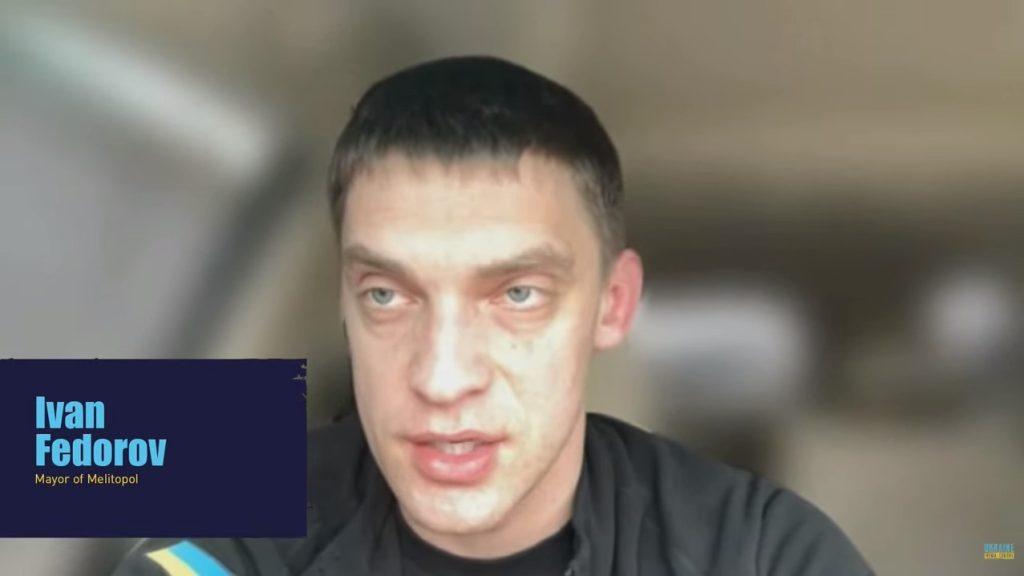 Due to failed attempts to capture Zaporizhzhia, the invaders made Melitopol the actual "capital" of the occupied districts of the Zaporizhzhia region. In addition, this city is considered a key point for controlling the entire Tauride direction.
According to Fedorov, the Russians also illegally took to Crimea at least 3,500 prisoners in local correctional facilities.
In addition, the mayor noted that recently the invaders issued a decree on the legalization of prisons and "torture" in the occupied territories. There are those in Melitopol.
---