Main — Diplomacy — Odessa athlete Anzhelika Terluga became the winner of a prestigious title for the third time
Diplomacy
Odessa athlete Anzhelika Terluga became the winner of a prestigious title for the third time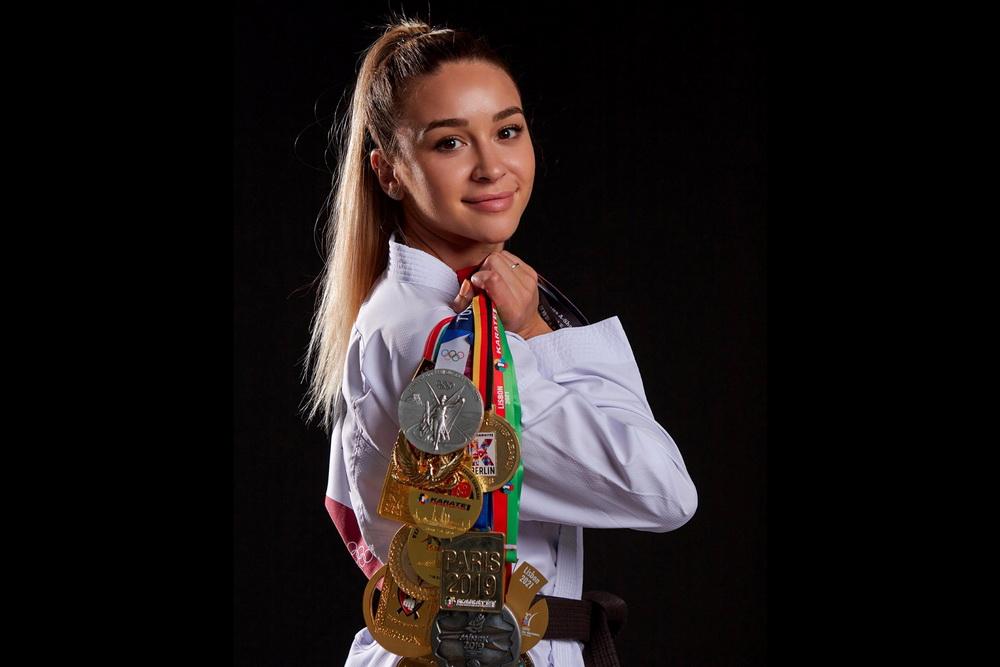 ---
Odessa karateka Anzhelika Terluga won the Grand Prix of the Premier League of the 2020-2021 season (category up to 55 kg). The silver medalist of the 2020 Olympic Games is the only Ukrainian athlete who was awarded this prize.
---
This title is awarded based on the results of the Premier League season. Due to the coronavirus pandemic, the 2020 and 2021 seasons were combined, so the best karate players were determined in 7 tournaments in two years.
Angelica Terluga (coach - Denis Morozov) in 6 tournaments in which she participated during this period, won 3 victories (Santiago, Serie A; Dubai, Lisbon - Premier League), and won two more medals (silver) - Paris, PL; bronze - Istanbul, PL).
It will be recalled that Angelica brought the Odessa region the only medal at the 2020 Olympic Games.
For her, this is the third Grandwinner title. The first she won in 2017, the second - in 2019.
We will add that the winners of this title received the right to wear a kimono with gold embroidery at all competitions of the Premier League next year.
The winners will be announced at the first tournament of the 2022 Premier League.
---