Main — Business — Odessa-Yokohama: a virtual photo exhibition
Business
Odessa-Yokohama: a virtual photo exhibition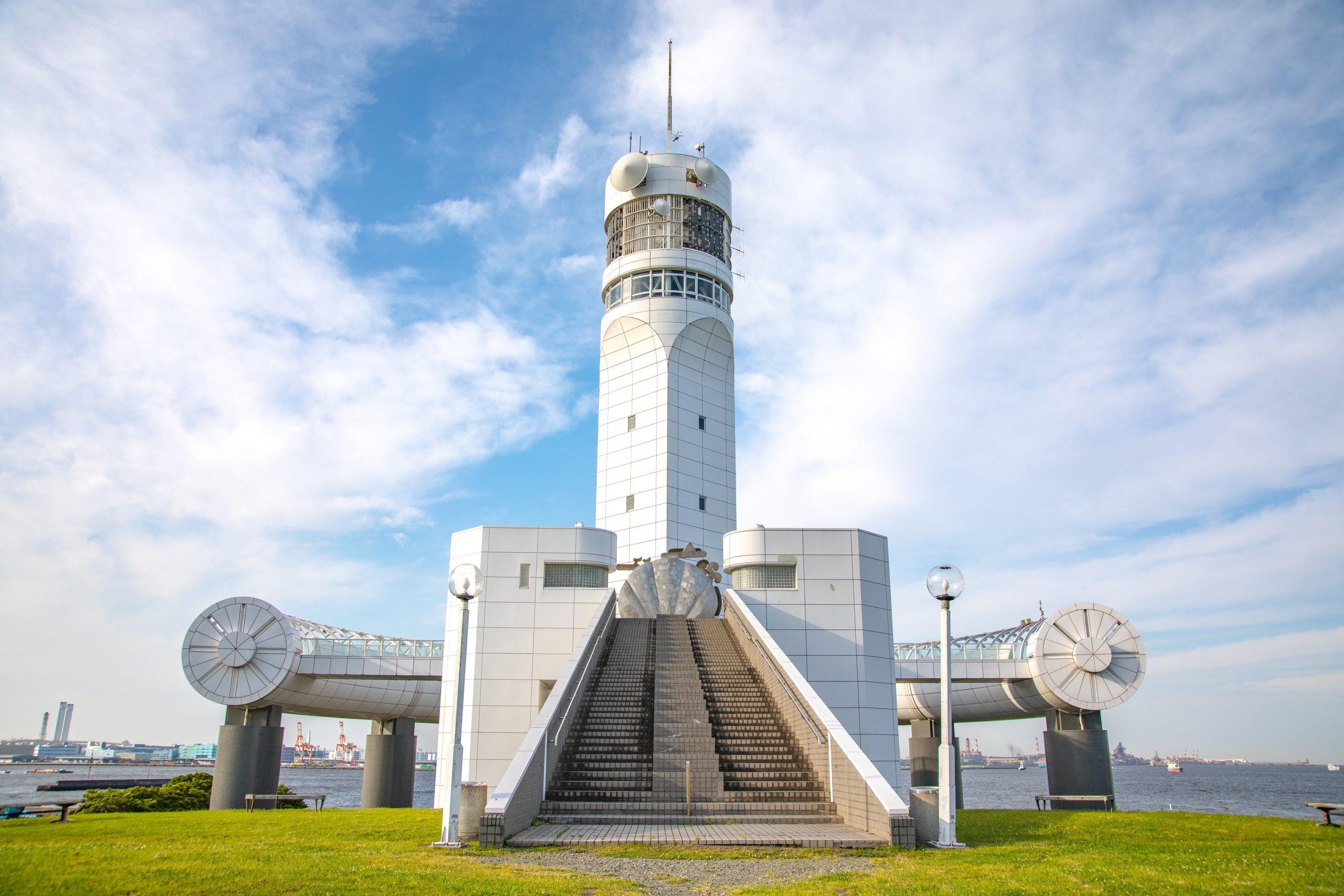 ---
Virtual photo exhibition dedicated to the 55th anniversary of the establishment of sister city relations between Odessa and Yokohama
---
This event was organized by the Embassy of Ukraine in Japan in cooperation with the Yokohama City Hall. The exhibition presents photos of the above mentioned cities by Ukrainian photographer from Odessa Aleksandr Gimanov and Japanese photographer from Yokohama Katsutaro Hirayama.
The exhibition presents photographs of similar objects that are located in Odessa and Yokohama, taken by Odessa photographer Alexander Gimanov and Japanese photographer Katsutaro Hirayama.
The sister city relations between Odessa and Yokohama were established in 1965. On September 2, 2015, roses-flowers, a symbol of the city of Yokohama, were planted near the Potemkin stairs in Odessa. Further cooperation is supported through holding cultural and humanitarian events in both Ukraine and Japan.
In addition, from 19 to 25 October in the cafe "JICA Yokohama" Ukrainian dishes will be presented, and from 1 to 31 October at the Yokohama Puppet Museum there will be an exposition of traditional dolls of Ukraine.
The Embassy of Ukraine in Japan expresses its sincere gratitude to the Yokohama City Hall, as well as to the photographers Aleksandr Gimanov and Katsutaro Hirayama for their cooperation in the implementation of this project!
Cover photo: Yokohama Port Symbol Tower (Yokohama)
---