Main — War — Operational information of Joint Forces Task Force
War
Operational information of Joint Forces Task Force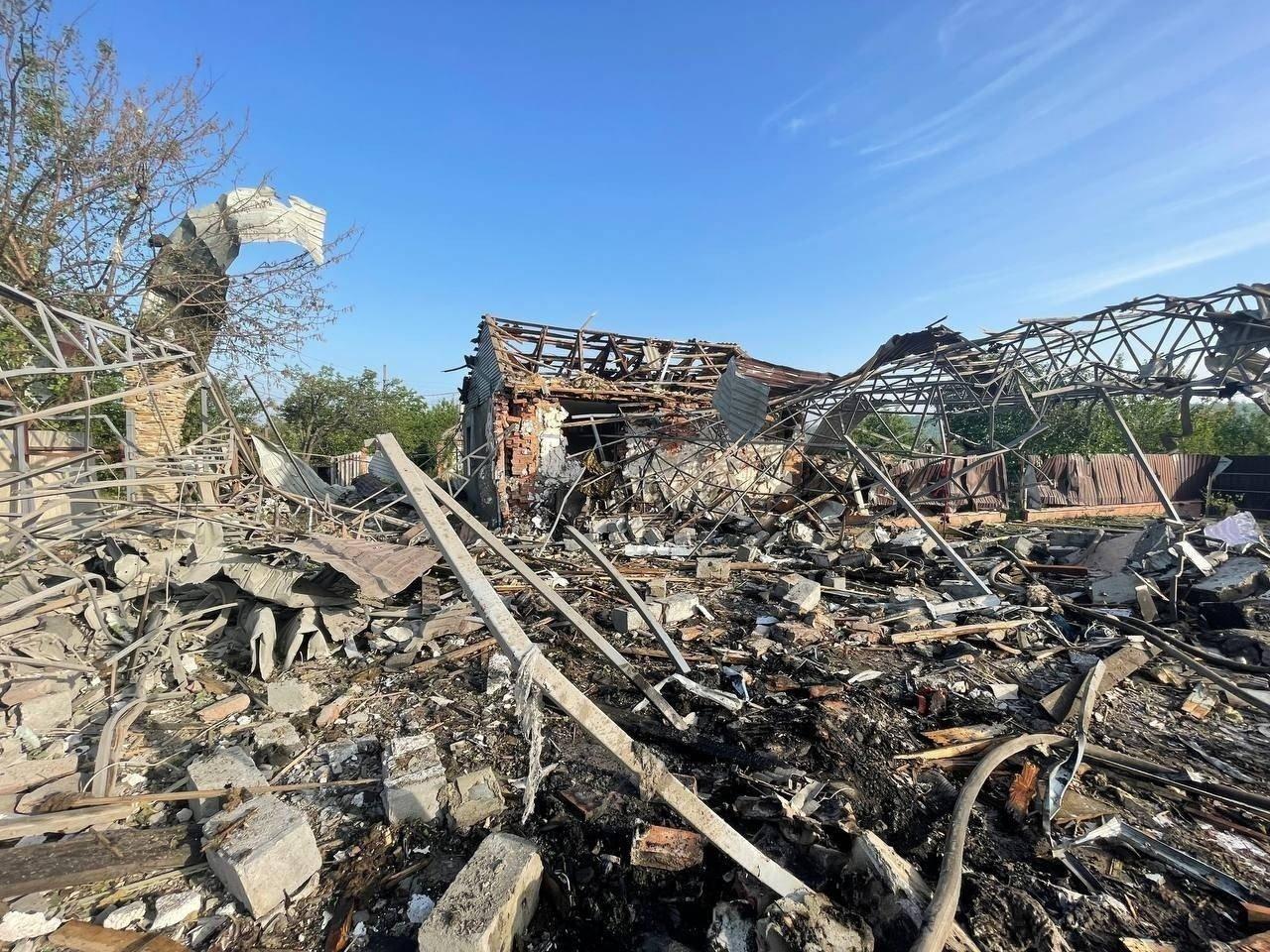 ---
The Joint Forces continue to conduct a defense operation in a certain area of ​​responsibility in the Donetsk and Luhansk areas.
Along the entire line of defense, the enemy uses combat aircraft, multiple rocket launchers, large-caliber barrel artillery, tanks, mortars of various systems, and launches missile and bomb strikes on civilian infrastructure and peaceful residential areas.
The occupiers fired on about 30 settlements in Donetsk and Luhansk region, destroyed and damaged 52 civilian objects, including 42 houses, two factories, administrative premises, and vehicles of several state fire and rescue units, and a hangar. As a result of these shellings, 5 civilians were killed and 7 others were injured.
Ukrainian defenders of the Joint Forces repulsed 5 enemy attacks today. Fighting is still going on at 2 locations.
Our brave warriors inflict losses on racist invaders in manpower and equipment.
In the past 24 hours, the Joint Forces destroyed:
• 5 tanks;
• 3 artillery systems;
• 2 armored combat vehicles;
Air defense units shot down 3 enemy Orlan-10 unmanned aerial vehicles in the skies of the Ukrainian Donbas.
Ukrainian servicemen continue to restrain the invasion of the Russian occupiers!
---