Main — War — Part of Russian warships departed from Odessa to Crimea
War
Part of Russian warships departed from Odessa to Crimea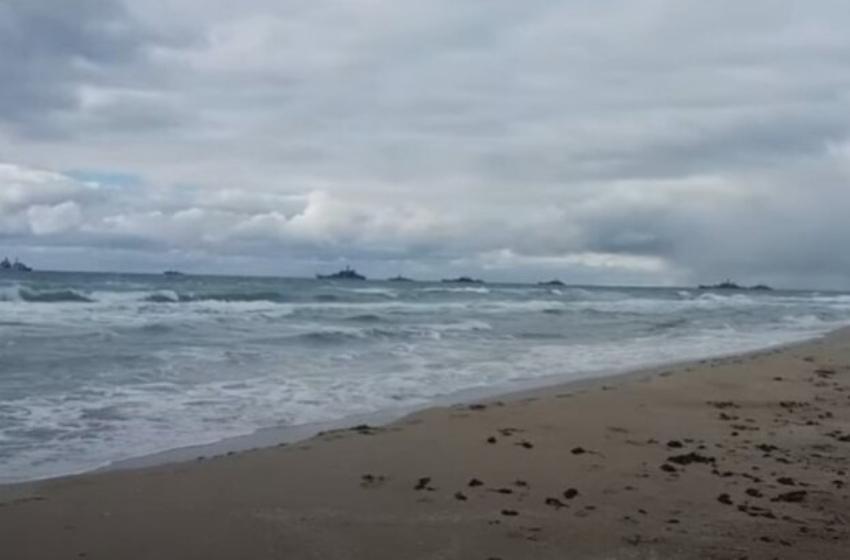 ---
The representative of the Operational Headquarters of the Odessa Regional Military Administration, Sergei Bratchuk, said that the squadrons of the Black Sea Fleet were relocated to the Crimean Cape Tarkhankut and Lake Donuzlav.
Now the Black Sea Fleet squadrons have moved to the Crimean Cape Tarkhankut and Lake Donuzlav. And their intention to land an amphibious assault on our coast is not traced yet, knowing how it will end for them

Sergei Bratchuk
According to him, the enemy is being held back at the borders of land, particularly at the positions "Kherson - Nikolaev - Krivoy Rog - Voznesensk - Novovorontsovka, Kherson region."
We can state the effective operation of our air defense systems and air forces. Over the past four days, four SU-25 aircraft and two enemy helicopters have been destroyed.

Sergei Bratchuk
At the same time, we are recording more and more cases of desertion and looting among Russian invaders.
---