Main — Без рубрики — PISA-2022: in October, Ukraine will take part in the main stage of the international study of the quality of education
Без рубрики
PISA-2022: in October, Ukraine will take part in the main stage of the international study of the quality of education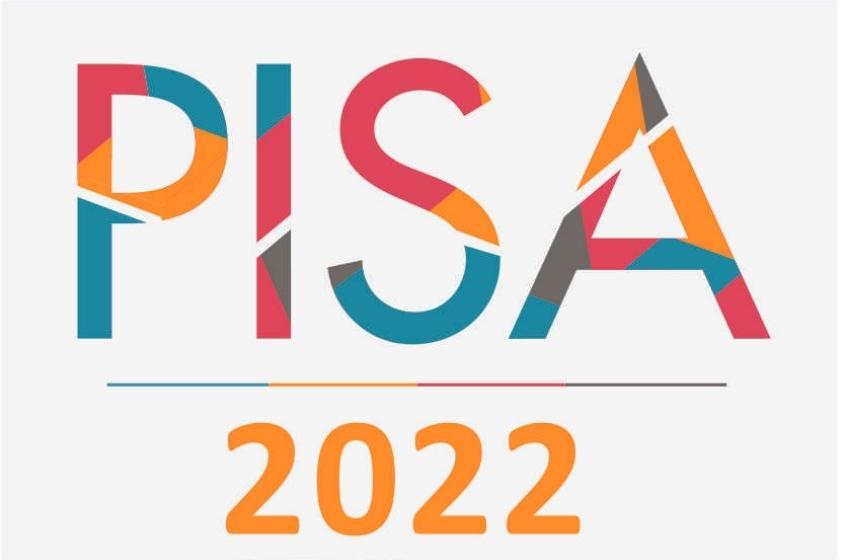 ---
In October, Ukraine will participate in the main stage of the international study of the quality of education PISA-2022. The Ministry approved the corresponding decision of Education and Culture.
Mathematics will be the leading branch of the PISA-2022 cycle, and creative thinking will be an additional innovative branch. For Ukraine, this cycle will also be special because we will conduct a large-scale comparative study in a computer format for the first time.
The sample included those educational institutions identified by the international agency "Westat". The results of PISA-2022 will be presented to the world community in December 2023.
The pilot stage of PISA-2022 was conducted in 58 educational institutions of Ukraine in 2021. More than 2.5 thousand pupils and students passed computer tests in reading, mathematics, natural sciences, and creative thinking and also participated in a questionnaire.
The importance of Ukraine's participation in the study lies in the fact that PISA data helps governments worldwide to effectively use budgets and change education policies where they are most needed.
This information is necessary to conduct a detailed study of the factors that cause differences in reading, math, and science literacy of 15-year-old students within and compared to other countries.
PISA is a unique project that allows you to assess the competence of 15-year-old pupils/students finishing primary school in reading, mathematics, and natural sciences. These competencies are not directly related to mastering the school curriculum; at the same time, the level of their formation proves the ability of pupils/students to learn successfully and be competitive in the innovative modern society - to generate new ideas, develop their knowledge system, apply it to solve actual, personally and socially significant problems.
In addition to the in-depth report, starting from May 2020, the analysts of the PISA team in Ukraine published 20 mini-reports on the topic "PISA-2018: Ukraine in the spotlight".
We want to remind you that a working group will be created to implement the project on equipping educational institutions with protective shelters.
---