Main — Business — Qin Gang: China will not supply weapons to Russia
Business
Qin Gang: China will not supply weapons to Russia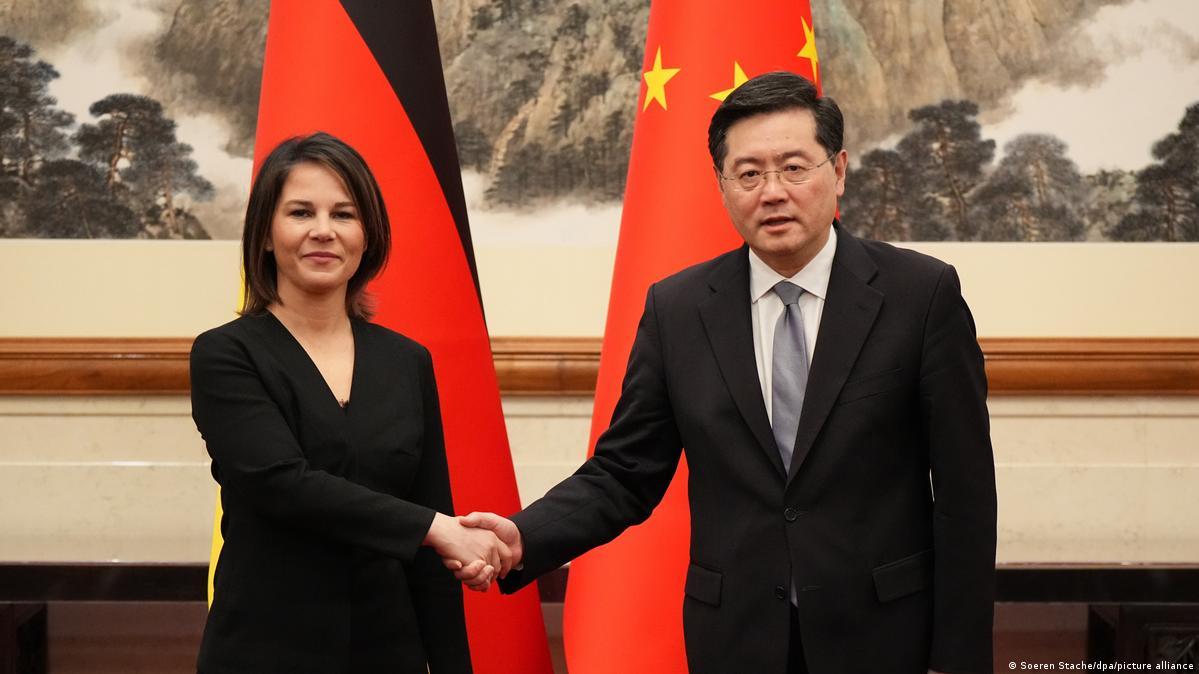 ---
China does not intend to supply weapons to any of the participants in the war in Ukraine. Chinese Foreign Minister Qin Gang stated this at a joint press conference with his German counterpart Annalena Baerbock.
"With regard to the export of military goods, China takes a reasonable and responsible position. China will not supply weapons to the relevant parties to the conflict and will manage and control the export of dual-use goods following laws and regulations," he said.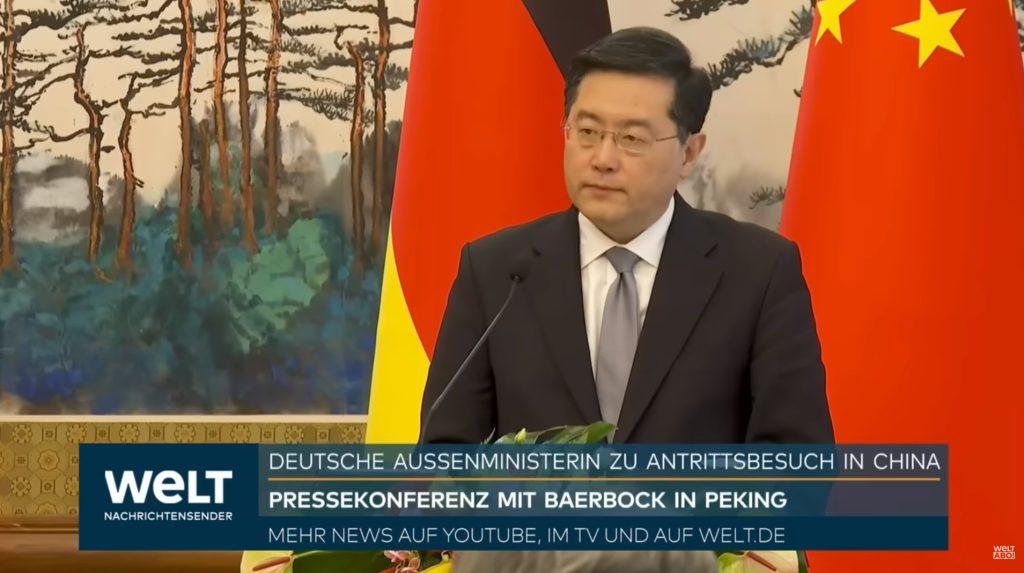 Thus, Qin Gang is the highest-ranking Chinese official publicly denying plans to supply weapons to Russia.
In addition, the minister once again declared Beijing's readiness to help find a peaceful solution to the conflict.
Speaking after Qin Gang, the German Foreign Minister reproached China for its unwillingness to condemn the Russian invasion directly.
I'm wondering why China's position does not include a call to the aggressor Russia to end the war? Burbock said, standing next to the head of the Chinese Foreign Ministry.
There was no response to this remark.
On the whole, Baerbock spoke approvingly of China's readiness to mediate in settlement of the war.
---