Main — Business — Russia and Belarus are excluded from the Bologna Process
Business
Russia and Belarus are excluded from the Bologna Process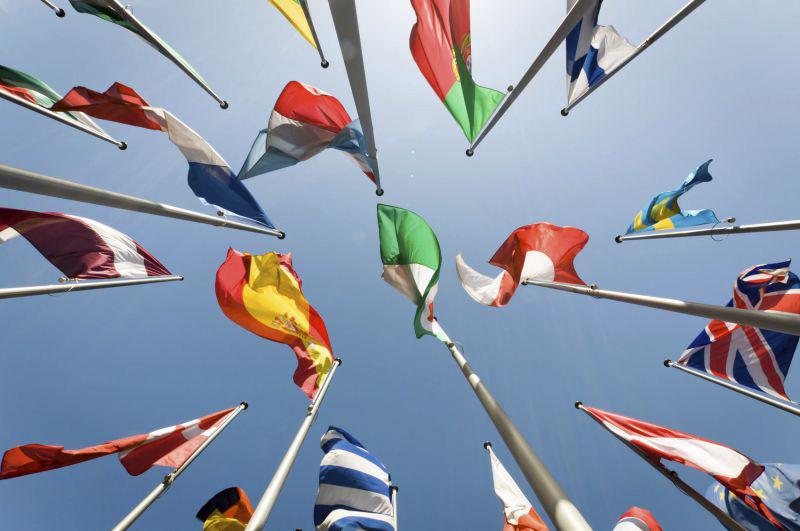 ---
Source: Ministry of Education and Science of Ukraine
On April 3, 2022, Minister of Education and Science Serhii Shkarlet announced that the Bologna Process Follow-Up Group had decided to suspend the representation of Russia and Belarus in the Bologna Process, as well as in working groups, all other structures and the European Higher Education Area.
The decision was based on a statement signed by 39 governmental, 6 advisory members of the Bologna Process and representatives of the European Quality Assurance Register for Higher Education.
The statement was supported by: Albania, Andorra, Austria, Belgium (French and Flemish Communities), Croatia, Cyprus, Czech Republic, Denmark, Estonia, European Commission, Finland, France, Georgia, Germany, Greece, Iceland, Ireland, Italy, Liechtenstein, Italy, Latvia , Lithuania, Luxembourg, Malta, Moldova, Netherlands, Norway, Poland, Portugal, Romania, San Marino, Slovak Republic, Slovenia, Spain, Sweden, Switzerland, United Kingdom, Scotland, Council of Europe, Education International, European Quality Assurance Register for Higher Education, the European Association of Higher Education Institutions, the European Students' Union, the European University Association and the European Register of Quality Assurance in Higher Education.
"The Bologna Process is an intergovernmental cooperation that should promote not only structural reforms in higher education, but also trust between our countries, governments, institutions and people. This trust has been lost for Russia and Belarus after all the crimes against humanity they are committing in Ukraine. Many thanks to all members of the Bologna Process who found the courage to resist evil," said Kateryna Suprun, National Representative of Ukraine in the Bologna Process.
It should be recalled that the European Union is suspending russia's participation in the Erasmus +, Euratom, Horizon 2020 and Horizon Europe programs.
---