Main — War — Russia is looking for mercenaries and private military to stay in Ukraine
War
Russia is looking for mercenaries and private military to stay in Ukraine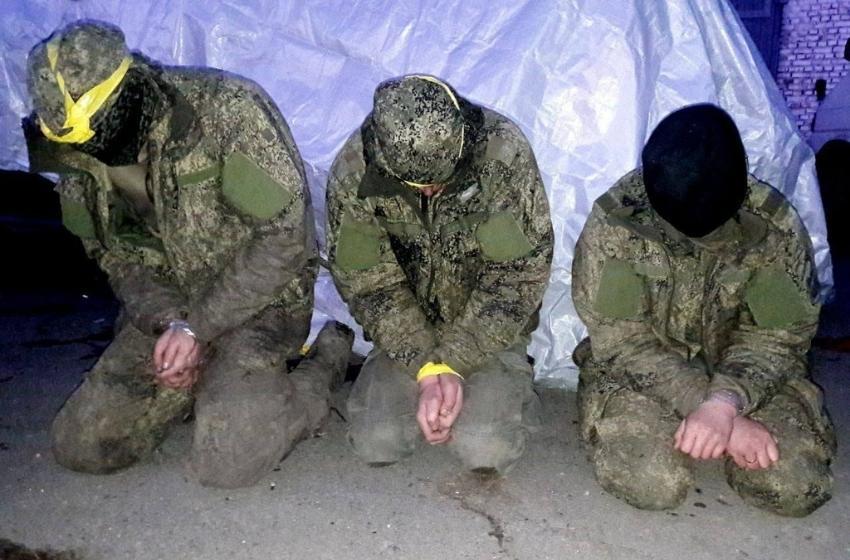 ---
Russia is looking for additional resources to maintain the temporarily occupied territories of Ukraine. In particular, the Kremlin is turning to private military companies, Syrian and other mercenaries.
This is stated in the message of the Ministry of Defense of Great Britain.
"Russia is moving forces from as far away as the Eastern Military District, the Pacific Fleet and Armenia. It is also increasingly looking for irregular resources such as private military companies, Syrian and other mercenaries. Russia is likely to try to use these forces to hold the occupied territory and release their combat power to resume stopped offensive operations," the ministry said.
The day before, the General Staff of the Armed Forces of Ukraine reported that up to 40% of the units of the Russian army that invaded Ukraine from February 24 had lost their combat capability. To compensate for heavy losses, the leadership of the Russian Federation decided to release cadets of higher military educational institutions ahead of schedule with their subsequent involvement in military operations against Ukraine.
---