Main — Business — Russian aggression in the Kerch Strait: the court in The Hague supported the position of Ukraine
Business
Russian aggression in the Kerch Strait: the court in The Hague supported the position of Ukraine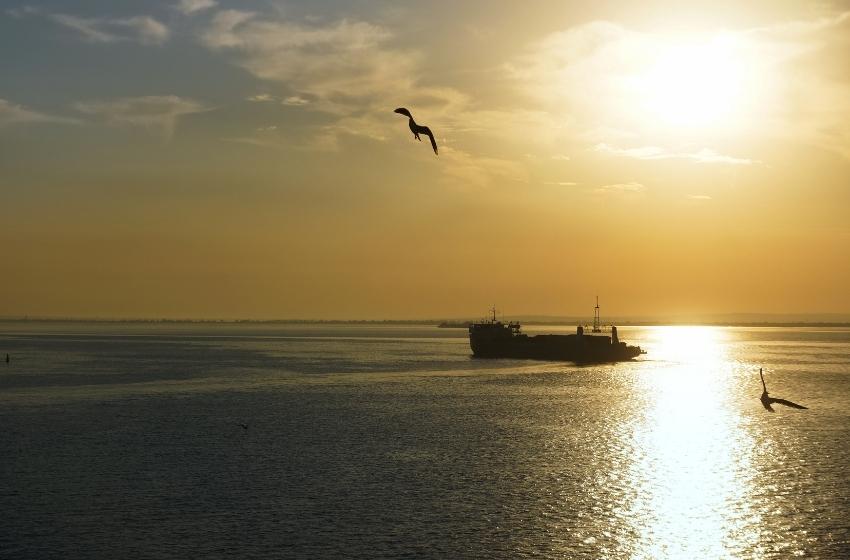 ---
International arbitration supported Ukraine in the case of the capture of sailors by Russia in the Kerch Strait.
This was announced by the Minister of Foreign Affairs, Dmytro Kuleba.
We've won an important positive ruling of the Arbitral Tribunal in case on warships & crew illegally detained by Russia in 2018. The Tribunal rejected major Russian arguments & upheld our position. The case continues

Dmytro Kuleba
Kuleba stressed that the struggle for a fair court decision continues.
We will hold Russia to account for its current & past crimes

Dmytro Kuleba
On November 25, 2018, Russia blocked the passage of the Yana Kapu tugboat and the Berdyansk and Nikopol boats into the Kerch Strait, which was planning to transition from Odessa to Mariupol. When leaving the Kerch Strait, Russian ships opened fire on Ukrainian ships, which were already returning to Odessa, without receiving information about the possibility of passing through the strait.
The invaders then captured 24 Ukrainian servicemen, three wounded, and accused them of illegally crossing the Russian border.
On September 7, 2019, the sailors returned home as part of the detainees exchange between Ukraine and Russia.
On November 20, the Russian Federation returned the captured ships to Ukraine. Then the commander of the Ukrainian Navy, Admiral Igor Voronchenko, said that the Russians "ruined" Ukrainian ships, even removed "plafonds, sockets and toilets." He also noted that some communications and navigation equipment were dismantled on the captured ships.
On May 22, 2020, Ukraine submitted to the UN International Tribunal a memorandum with an evidentiary base in the case against the Russian Federation on seizing sailors and ships in the Kerch Strait in November 2018.
In October 2021, the Arbitration Tribunal in The Hague began hearings on the jurisdiction in the case.
The Ukrainian Foreign Ministry expects a decision on this case during 2022-2023.
---