Main — Diplomacy — SkyUp allowed to enter Kyiv-Tel Aviv and Odessa-Tel Aviv routes
Diplomacy
SkyUp allowed to enter Kyiv-Tel Aviv and Odessa-Tel Aviv routes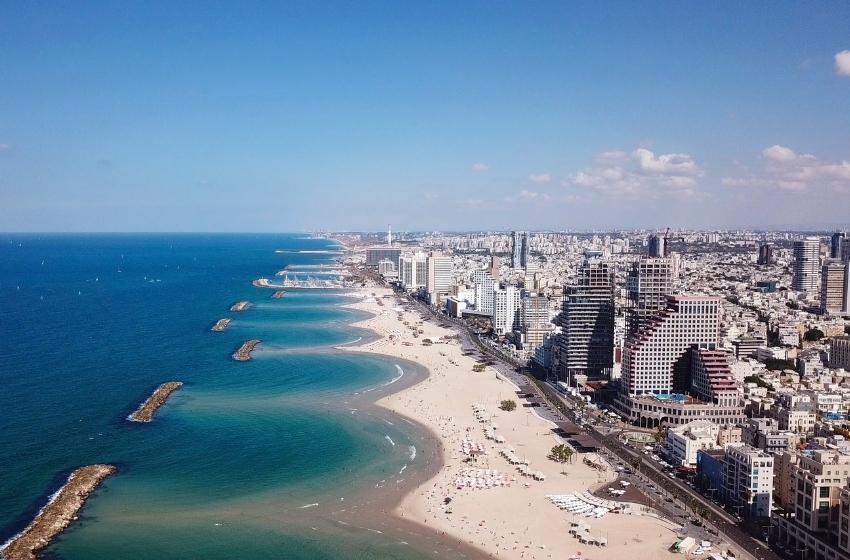 ---
The State Aviation Administration of Ukraine allowed the SkyUp low-cost airline to enter the Kyiv-Tel Aviv and Odessa-Tel Aviv routes, on which competition is limited. The airline can launch flights up to four times a week on each route.
---
However, the right to fly does not mean that SkyUp will open flights soon. Sometimes it can take several months from the moment of obtaining permission to the launch of flights.
SkyUp reported that they are now studying the possibility of flights from Kyiv and Odessa to Tel Aviv, but they are not yet ready to name the opening dates of flights and their frequency.
At the moment, the airline sells tickets for only one flight to Tel Aviv - from Lviv. The low-cost airline wants to launch this route on March 31, 2022 with a frequency of once a week.
Flights between Ukraine and Israel are regulated by an intergovernmental agreement that strictly regulates the number of flights between countries.
Until recently, the entire quota on the Kyiv-Tel Aviv and Odessa-Tel Aviv routes was distributed among the airlines but not used. This did not allow new air carriers to enter these directions.
Because of this, the State Aviation Service commission cancelled the rights of Yanair to fly from Kyiv to Tel Aviv and from Odessa to Tel Aviv with a frequency of up to four times a week on each route. The regulator received such a right because the airline did not fly on the lines for more than 12 months. The freed-up frequencies were handed over to SkyUp by the commission in response to the request of the air carrier.
---