Main — Business — Survey: Most of the Swiss support rapprochement with NATO and sanctions against the Russian Federation
Business
Survey: Most of the Swiss support rapprochement with NATO and sanctions against the Russian Federation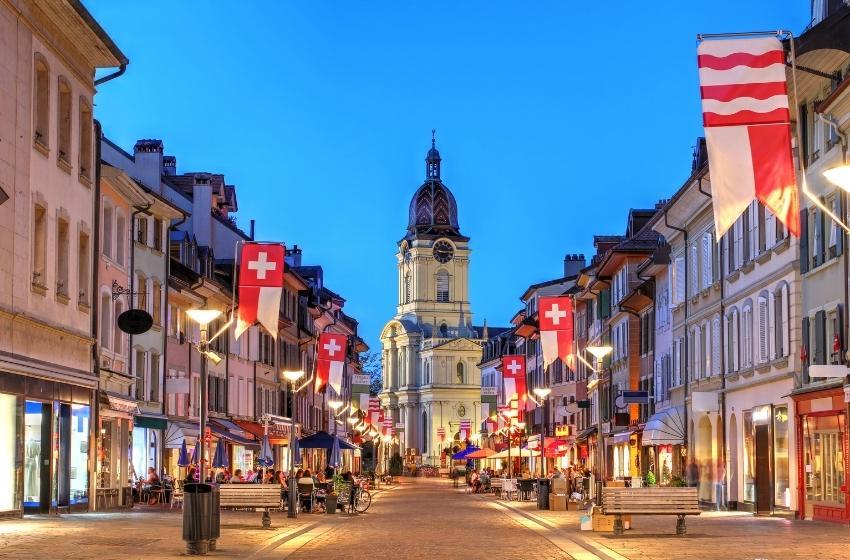 ---
After the start of Russia's full-scale war against Ukraine, most Swiss people continue to support rapprochement with the North Atlantic Treaty Organization, but oppose membership in it.
This is according to a joint survey of the Military Academy of the Swiss Federal Institute of Technology in Zurich and the Center for Security Studies, published on Thursday.
A total of 55% of respondents said they wanted rapprochement between Switzerland and NATO, which is 10% more than in January 2021. In addition, 53% believe that Switzerland's neutrality should allow it to plan its military defense together with the Alliance. But only a third of those surveyed support the idea of ​​Switzerland joining NATO.
The attitude towards the country's neutrality among the Swiss is changing somewhat. Support for neutrality as a whole decreased by 6%, to 91%.
At the same time, the majority of respondents (57%) believe that Switzerland should adhere to a differentiated policy of neutrality – that is, take a political position on certain issues, but remain neutral militarily.
Public opinion research was conducted in January 2023 using a telephone survey among 1,238 Swiss citizens from the three main language regions.
After the full-scale Russian invasion of Ukraine, the number of supporters of a deeper partnership with NATO and the strengthening of the army increased in the traditionally neutral Switzerland.
---