Main — Business — Swiss media group buys startup Homsters, which was founded in Kyiv
Business
Swiss media group buys startup Homsters, which was founded in Kyiv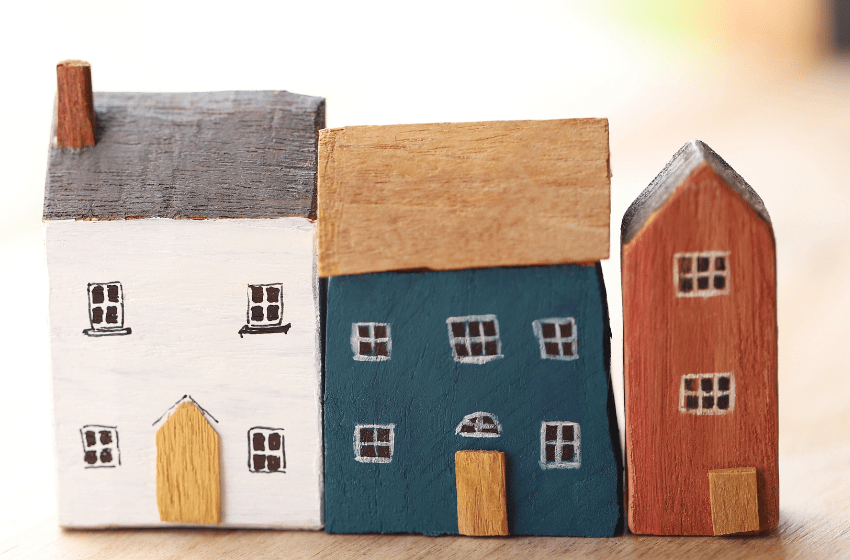 ---
Swiss media group Ringier AG is buying Kyiv-based startup Homsters, which creates products and services related to the real estate market, the media group said in a statement.
Homsters CEO Dmytro Alexandrov will join the Ringier AG team and continue to develop automated digital marketing solutions for new builds, Ringier AG says.
The amount of the deal was not disclosed, but it is noted that Ringier AG acquired all the shares. The startup started a partnership with a Swiss media group in 2019.
Axel Konjack, Head Global Marketplaces Ringier AG, comments: "Ringier believes in the potential of the new development sector for our real estate marketplaces in Switzerland, Central Eastern Europe and Africa. With Homsters, we will scale a proven solution across our portfolio internationally as well as providing transactional services to third parties."
Homsters was founded by Ukrainian Maria Rehn and Polish entrepreneur Andrzej Olejnyk. The company has offices in Ukraine (Kyiv), Singapore and Kazakhstan. As of 2019, about 40 specialists worked in the Homsters Ukrainian office; they were engaged in product development and data science research.
Andrew Olejnik, co-founder of Homsters also expresses his contentment and says: "We are happy about the successful acquisition of Homsters by our partner Ringier, with whom we have been successfully working with in the last few years. We are excited that we have managed to build a value proposition and a team, which will further develop under the roof of one of the most innovative investors in digital marketplaces."
Homsters is a leading provider of automated solutions for marketing and sale of new property developments. The Company's end-to-end marketing platform seamlessly promotes new developments across multiple online sites, captures buyer leads, nurtures these leads, and distributes closable leads to developer or own sales teams. Homsters' AI-driven solution is provided on a SaaS basis to online real estate marketplaces and developers in multiple countries.
---