Main — War — The current operational situation in the south of Ukraine
War
The current operational situation in the south of Ukraine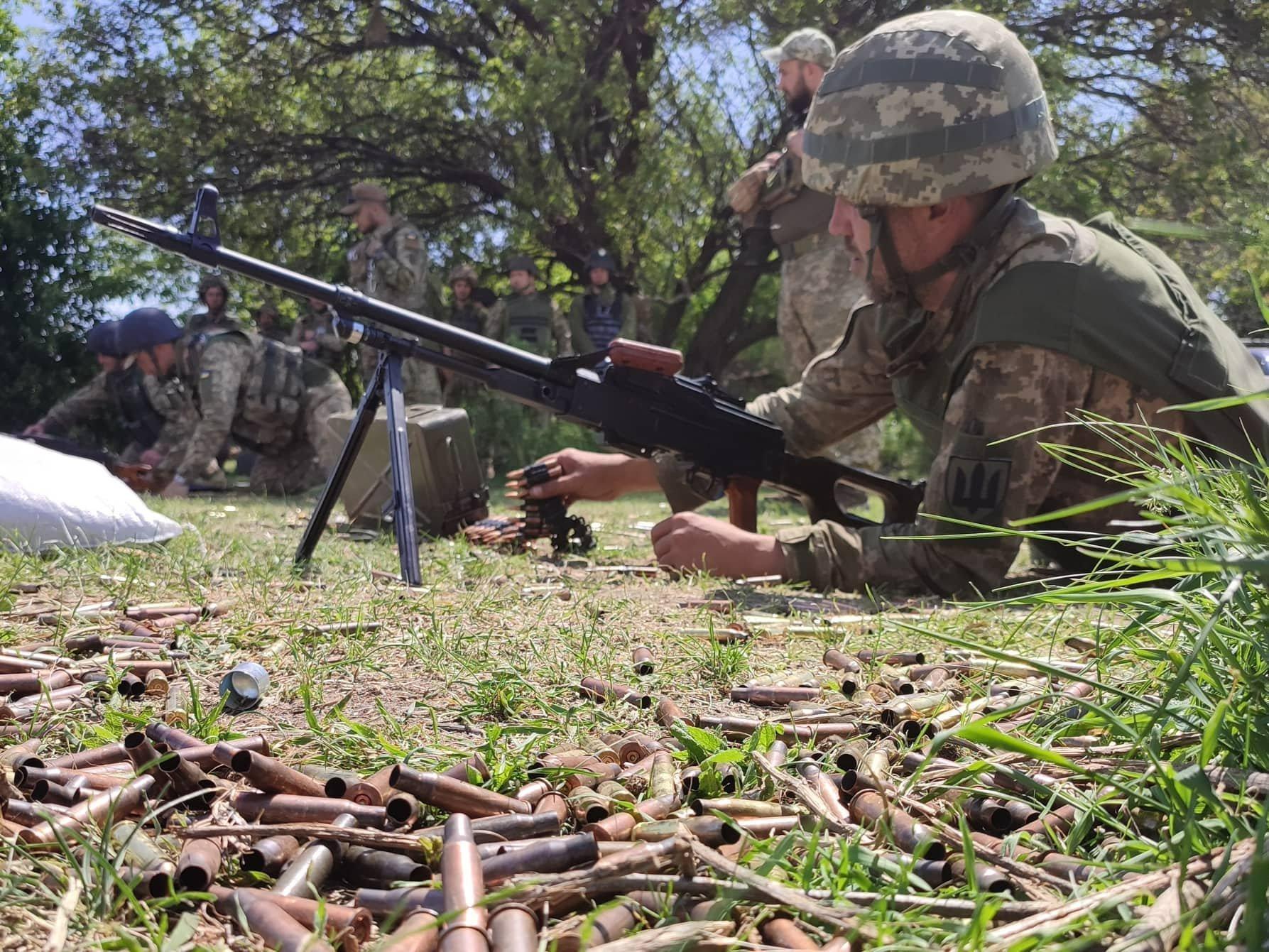 ---
The enemy continues to fortify itself, including the reserve's retreating frontiers. It does not take active actions, and carries out remote shelling of our positions and settlements with artillery and mortar weapons.
The Shirokiv community was hit again by shelling, a house was destroyed, and several outbuildings were damaged.
Late in the evening across Nikolaev, the blow systems of volley fire with use of the forbidden cluster shells were struck again. Hitting several private detours, damaging cars, and roofs, the enemy calmed down. There were no casualties among the civilian population. Still, the four-legged guards of the courtyard, as a result of the atrocities of the racists, received numerous injuries, some - incompatible with life.
The situation in the Kherson region is difficult. Some villages are in critical condition: every yard is damaged, and there are wounded and dead.
In Bilozerka, 10 houses were destroyed due to cluster shelling, 3 people died, and some were injured; the circumstances are being clarified.
The situation is also tense in Breslav and Kakhovka districts. The occupiers are forcibly detaining people, preventing them from evacuating, and preventing humanitarian supplies other than the Crimean direction from entering the region. However, there is very little help from there. There is a lack of medicines, hygiene products and other essentials.
The naval group of enemy forces in the northwestern Black Sea continues to block the shipping and threaten missile strikes, and the probability of any operations around the Snake and landing storm weather has decreased slightly. Still, the general situation does not exclude them.
In general, the situation in the Bessarabian direction is stably tense, but controlled by the defense forces. Significant movements of personnel and equipment are not recorded in the Transnistrian region of the Republic of Moldova.
---