Main — Business — The head of the Bosnian Serbs was offended by the Ukrainian ambassador
Business
The head of the Bosnian Serbs was offended by the Ukrainian ambassador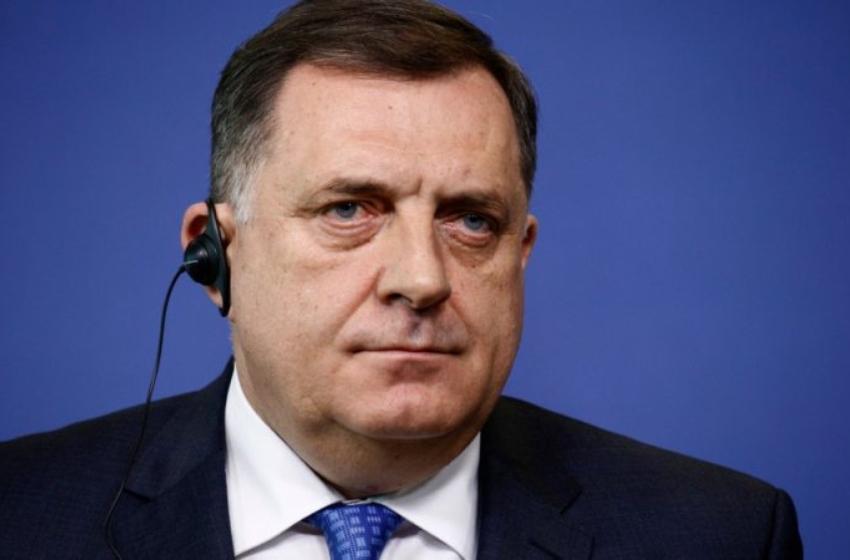 ---
The Ukrainian ambassador to Bosnia and Herzegovina (BiH) is no longer "welcome" on the territory of the Republika Srpska, an autonomous region within BiH. This was stated by the President of the Republic, Milorad Dodik, whose words are quoted by Slobodna Dalmacija.
After Dodik recently awarded Russian President Vladimir Putin with an order in absentia, the Ukrainian ambassador to Croatia and concurrently to BiH, Vasily Kirilich, called this decision "an award from one terrorist to another."
On Wednesday, January 11, Dodik said that the Ukrainian Ambassador to Bosnia and Herzegovina, Vasyl Kyrylych, was no longer welcome in the Republika Srpska.
In addition, in an attempt to justify himself for awarding Putin with the Order, Dodik assured that this had nothing to do with the war in Ukraine. According to him, he would prefer that this war never happened and hopes for its speedy end.
At the same time, Dodik promised to present the same order to the heads of all state-guarantors of the Dayton Accords.
In December 2020, Milorad Dodik got into a big scandal when he presented an old icon of St. Nicholas to Russian Foreign Minister Sergey Lavrov. As it turned out, the icon was stolen from occupied Lugansk.
Ukraine demanded an explanation of how the icon ended up in the Republika Srpska. At the same time, Russia decided to return the icon to the donor, so as not to get involved in a scandal.
At the same time, Ukrainian law enforcers opened a criminal case to clarify the circumstances of the abduction of the icon.
---