Main — War — The invaders stole 34 ships in the port of Mariupol
War
The invaders stole 34 ships in the port of Mariupol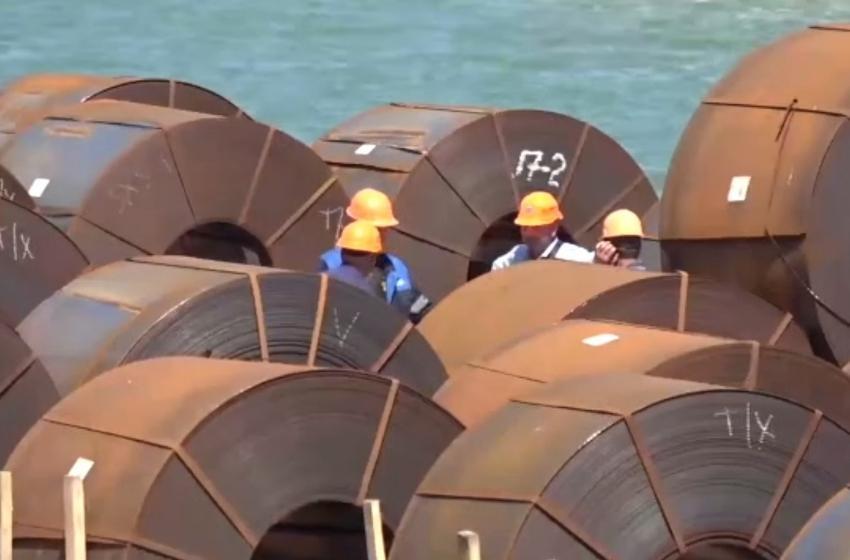 ---
The Russian invaders have already announced the "nationalization" of the ships left in the port of Mariupol.
---
This was announced on the telegram channel by the adviser to the mayor of Mariupol, Petr Andryushchenko.
The Russian PM3 ship was loaded with 2,500 tons of rolled steel and left for the port of Rostov-on-Don. In addition, the occupiers have already announced the "nationalization" of the de facto theft of 34 ships that remain in the port, and the process of renaming and changing flags has already begun.
In addition, yesterday 320 Mariupol residents, including 32 children, were taken to the filtration point in Bezymyane. 345 Mariupol residents, including 37 children, were deported to the town of Taganrog from the village of Bezymyane.
The occupying authorities began the process of establishing and collecting the childless children of Mariupol. Previously, these children lost or lost their parents during the occupation of Mariupol. In particular, it is known that about 15 children who Mariupol residents sheltered at 18 Meotida Avenue, after were taken away by the Russian military in an unspecified direction. The Ukrainian authorities are currently working on establishing a destination and maintaining new orphans and lost children.
---