Main — War — The legendary Sting asks the world to help Ukraine survive a difficult winter
War
The legendary Sting asks the world to help Ukraine survive a difficult winter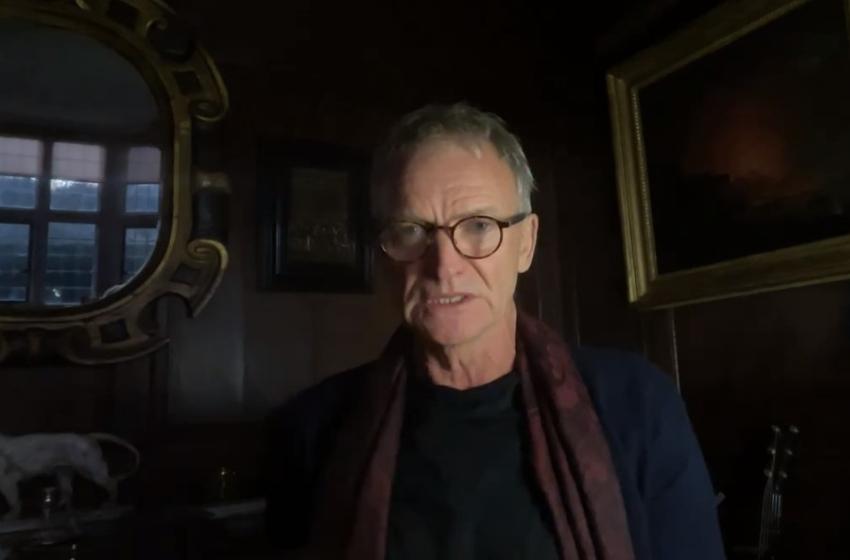 The famous British singer and composer Sting turned to his fans around the world with a request to donate to help Ukraine. The artist said that due to the Russian invasion, millions of Ukrainians are left without heat and light. According to him, every dollar spent to support citizens is important.
Here's what Sting had to say in his video message:
The musician said that he created the initiative "The Renew Democracy". All funds raised under this project will be used to buy food and sleeping bags for Ukrainians.
"Every dollar of yours matters. This year give warmth to Ukrainians," Sting summed up.
---