Main — Culture — The Manhattan Short Film Festival in Ukraine was canceled due to the resumption of hostilities in Russia
Culture
The Manhattan Short Film Festival in Ukraine was canceled due to the resumption of hostilities in Russia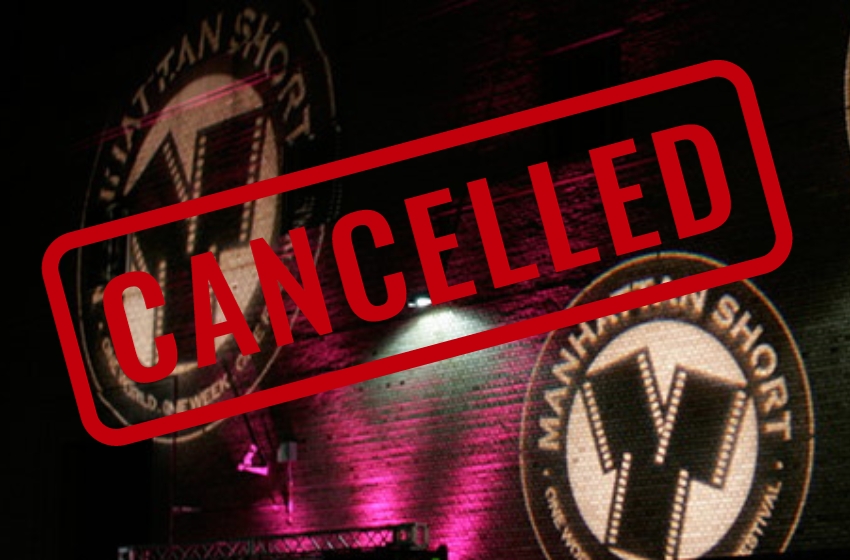 The Manhattan Short Film Festival in Ukraine was canceled due to the resumption of screenings for Russians.
The film company ArtHouse Traffic, which organized the screenings in Ukrainian cinemas, is ending its relationship with the festival and its founder, Nick Mason.
This year, the festival organized online screenings with Russian subtitles for Russians in more than 50 countries worldwide. No other international viewers have such opportunities.
Among the countries where online screenings are available is Russia, and offline screenings will take place in Belarus. The festival's website has also added instructions for Russians on how to bypass sanctions-related payment systems when buying tickets.
In the project description, the festival exhibits self-censorship and avoids explaining the reasons for the pause in Russian screenings last year, citing an unspecified "situation that arose."
The American organizer and founder of the festival, Nick Mason, disregarded the arguments of the Ukrainian co-organizer, ArtHouse Traffic, regarding the inappropriateness and disgrace of supporting Russia and providing entertainment content to its citizens responsible for the invasion of Ukraine. Nick Mason's only solution was a minor change on the festival's website, where online screenings are no longer positioned as "screenings for Russians" but rather as "screenings for Russian-speaking audiences."