Main — Business — The President held a meeting with the Executive Vice President of the European Commission on the European Green Course
Business
The President held a meeting with the Executive Vice President of the European Commission on the European Green Course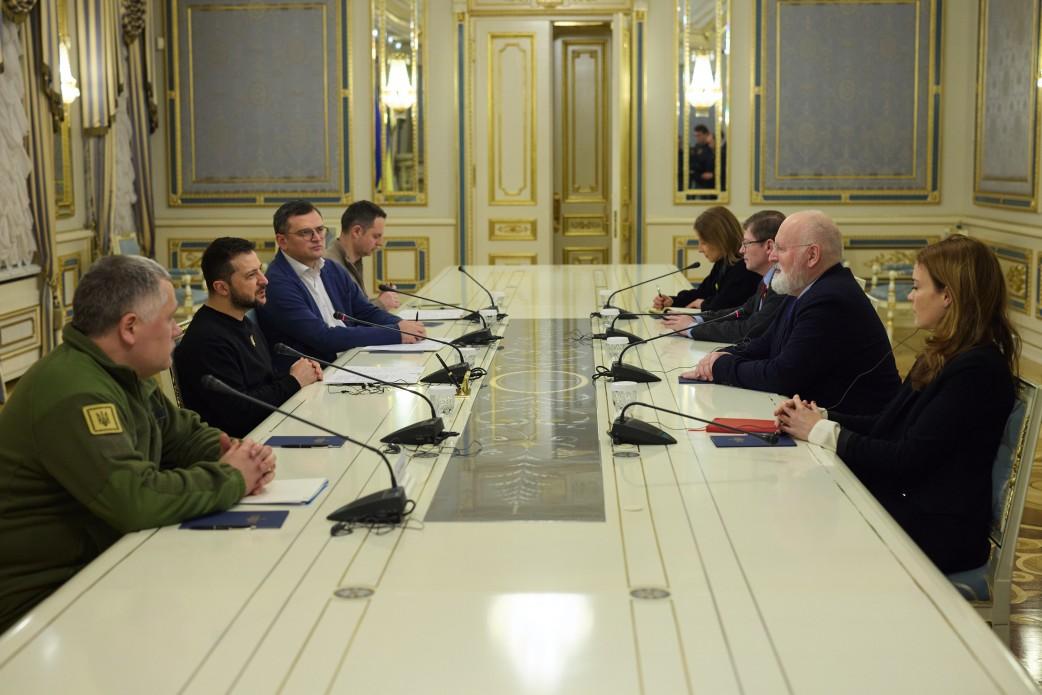 ---
The President of Ukraine, Volodymyr Zelensky, held a meeting with the Executive Vice President of the European Commission for the European Green Course, Frans Timmermans, who arrived on a visit to Kyiv.
The head of state thanked the European Commission for the strong support of Ukraine and noted the personal efforts of Frans Timmermans.
The interlocutors discussed a complex of topical issues of the bilateral agenda, particularly in the preparation of the Ukraine-EU summit, which is scheduled to be held on February 3 in Ukraine.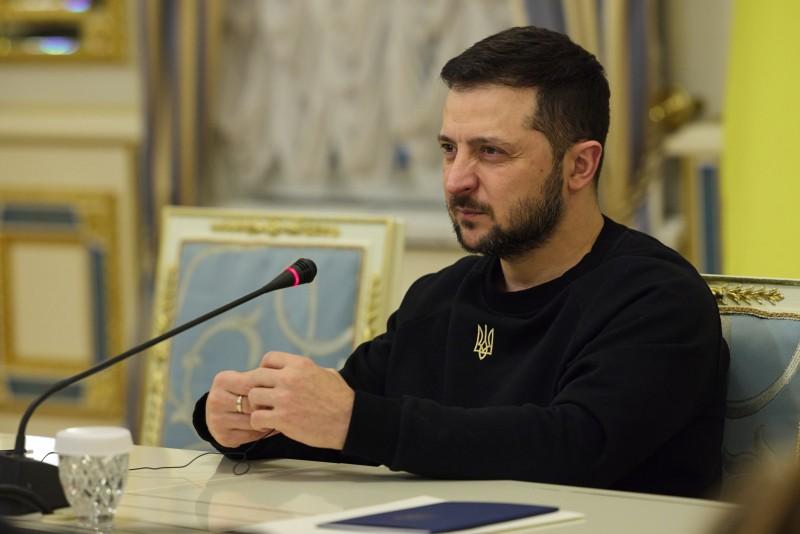 The President informed the high-ranking European official about the state of Ukraine's energy system, which is regularly subjected to targeted missile strikes by Russia, and about the necessary assistance that our country needs to survive the winter.
"Today, when we are protecting our energy together with the European Union, Charles Michel, Ursula von der Leyen, and other EU leaders are helping us, in particular, in providing Ukraine with such necessary generators and transformers," the Head of State said.
Volodymyr Zelenskyy emphasized that during the reconstruction, Ukraine will emphasize implementing "green" projects and is ready to become one of the European hubs of modern "green" energy. The President also thanked for the initiative to start a strategic partnership between Ukraine and the EU in the field of renewable gases.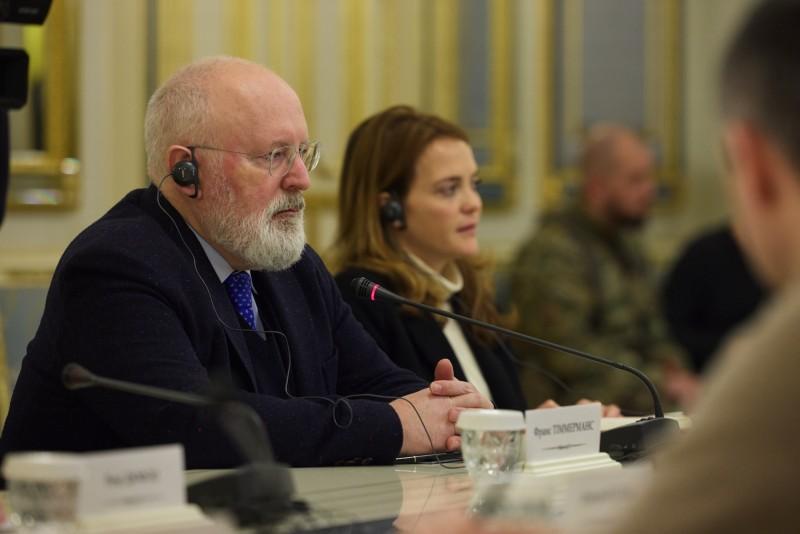 "We already have to decide what kind of generation should be in Ukraine, what kind of independent power generation in Europe should be in the future. Because we will win this war, the neighborhood with Russia will remain. And that is why the European Union must be independent of any decisions of the Russian Federation. Here we see ourselves as a reliable partner in "green" energy," the Head of State noted.
During the meeting, the importance of further strengthening sanctions pressure on Russia, particularly in the energy sector, was emphasized.
---