Main — War — The Russians, at the first stage, will be able to mobilize about 40-50 thousand reservists
War
The Russians, at the first stage, will be able to mobilize about 40-50 thousand reservists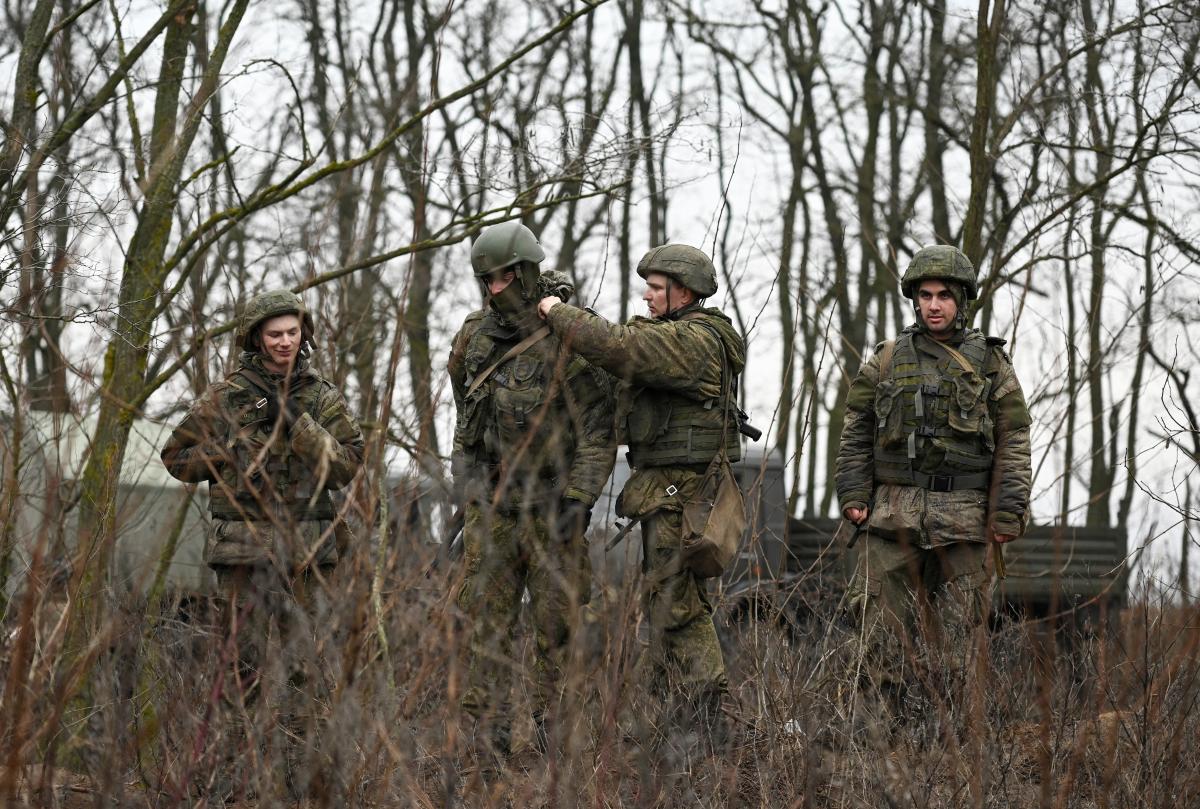 ---
The invaders simply do not have enough equipment for more people.
---
The Ministry of Internal Affairs predicts that during the first wave of mobilization in the Russian Federation, about 40-50 thousand reservists can be mobilized, since there is simply not enough equipment for more.
Adviser to the Minister of Internal Affairs Vadim Denisenko announced this on air of the telethon.
We must understand that this mobilization of 300,000 reservists does not mean that tomorrow they will all appear on the contact line. First of all, military specialties will fall into them, so I think this wave will be 40-50 thousand.

Vadim Denisenko
According to Denisenko, Russia will not be able to collect a more significant number of soldiers, since they do not have the opportunity to find the necessary amount of equipment and train soldiers to be sent to the front.
The purpose of mobilization for Russia is to stabilize the front line to prevent the Ukrainian military from moving forward.

Vadim Denisenko
---