Main — War — The Russians thought that their operation in Ukraine would be very short, and so did Ukraine's Western partners
War
The Russians thought that their operation in Ukraine would be very short, and so did Ukraine's Western partners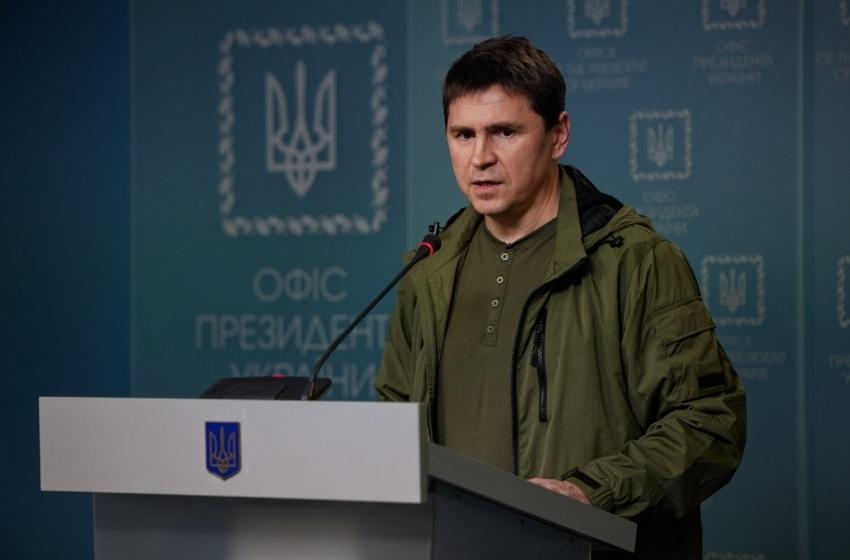 ---
Because of this, Ukraine did not receive significant military assistance in the first three days.
Mikhail Podolyak, adviser to the head of the President's Office, and David Arakhamia, chairman of the Servant of the People faction, said that the Russians thought their operation in Ukraine would be very short so did Ukraine's Western partners.
They announced this today at a press conference in Lviv.
The Russian Federation, when it planned the peace enforcement operation in Ukraine, thought that this operation would be very short. And that it would receive some consequences of this, but they would be quite comfortable

Mikhail Podolyak
However, according to him, now the Russians have received a protracted battle around many cities in Ukraine.
We see that this is already a humanitarian catastrophe in the center of Europe. Of course, the package of sanctions that our Western partners are currently imposing on the Russian Federation creates tough consequences for it, which will continue to work for a year, or two, or three. Even if they cancel today, it has already destroyed their economy
The adviser to the head of the Presidential Office believes that it is clear that the occupiers "want to reach some kind of solution."
And, it is clear that this decision should be in the interests of Ukraine as well. Because when they entered the negotiation process, it was one position, and today it is, given how Ukraine is fighting, in a way that no one expected. .. They thought that we would not be there for the first three days
Behind the words of Arakhamia, Western partners did not expect this either, and that is why Ukraine did not receive assistance in the first days.
Because everyone thought that the operation would be carried out in three days and that the Russian flag would be on the Verkhovna Rada and the President's Office
---