Main — War — The SBU detained a hacker who stole databases of Ukrainian banks and sold them to the Russian Federation
War
The SBU detained a hacker who stole databases of Ukrainian banks and sold them to the Russian Federation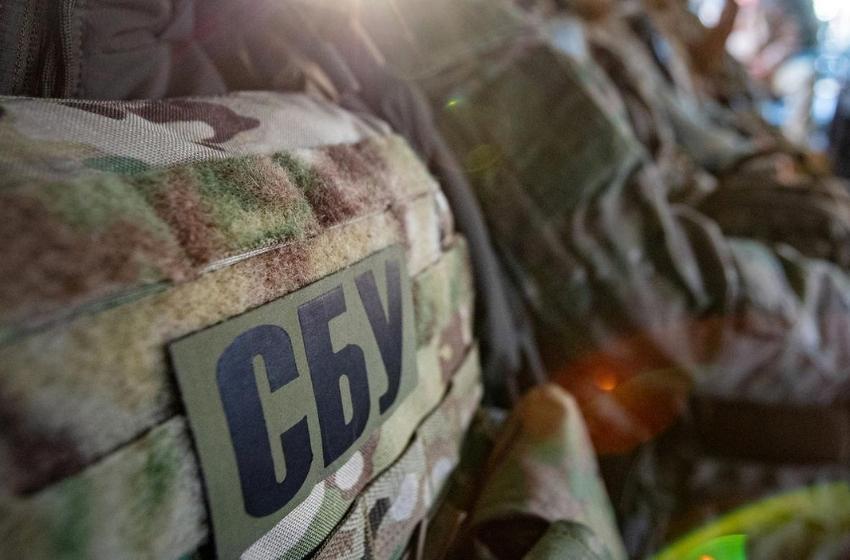 ---
Since the beginning of the full-scale aggression of the Russian Federation, the Security Service has neutralized more than 1.2 thousand cyber incidents and cyber attacks on the information systems of state authorities and the critical infrastructure of Ukraine.
Among them are the facilities of Ukrzaliznytsia, Ukrenergo, and financial and telecommunications companies.
In Kyiv:
Employees of the SBU's cyber department detained a hacker who specialized in stealing information with limited access circulating in the electronic systems of domestic and foreign companies and banks.
He created specialized malware to gain unauthorized access to computer networks. He then purposefully distributed it through the e-mails of banks and businesses and thus gained remote access to their digital systems.
The hacker "leaked" this information into anonymous Internet platforms, which were administered from the territory of the Russian Federation by representatives of the Russian special services.
During searches of the detainee's residence, law enforcement officers found computer equipment, bank cards, and mobile phones with evidence of criminal activity.
Currently, according to the materials of the Security Service of Ukraine, the perpetrator has been notified of the suspicion of committing a crime, provided for in Part 1 of Art. 361-1 of the Criminal Code of Ukraine.
In the Donetsk region:
Cyber specialists of the Security Service exposed a Russian agent who organized the broadcast of pro-Kremlin content on the temporarily occupied territory of the region.
He turned out to be a local resident who was involved by the special services of the Russian Federation in carrying out subversive activities against our state.
He used a self-developed mobile application for Android, Apple operating systems and TVs with support for Smart TV technology.
Pro-Russian agitators used the relevant "airwaves" to spread slogans in support of the invaders and justify their crimes, including in the east of Ukraine.
So far, the enemy agent managed to be brought to the territory controlled by Ukraine, where SBU employees detained him. The man was charged under Article 436 of the Criminal Code of Ukraine (war propaganda).
In Cherkasy:
Another pro-Kremlin propagandist was detained. The attacker popularized the occupying groups and supported their criminal actions regarding the killing of Ukrainians, including during enemy missile attacks on civilian infrastructure.
Destructive content was published in the form of campaign posts and reposts on the personal page of the Russian social network Odnoklasniki.
The security service continues to neutralize information threats from the occupiers.