Main — War — The Ukrainian military in Italy underwent training in the use of the anti-missile system SAMP/T
War
The Ukrainian military in Italy underwent training in the use of the anti-missile system SAMP/T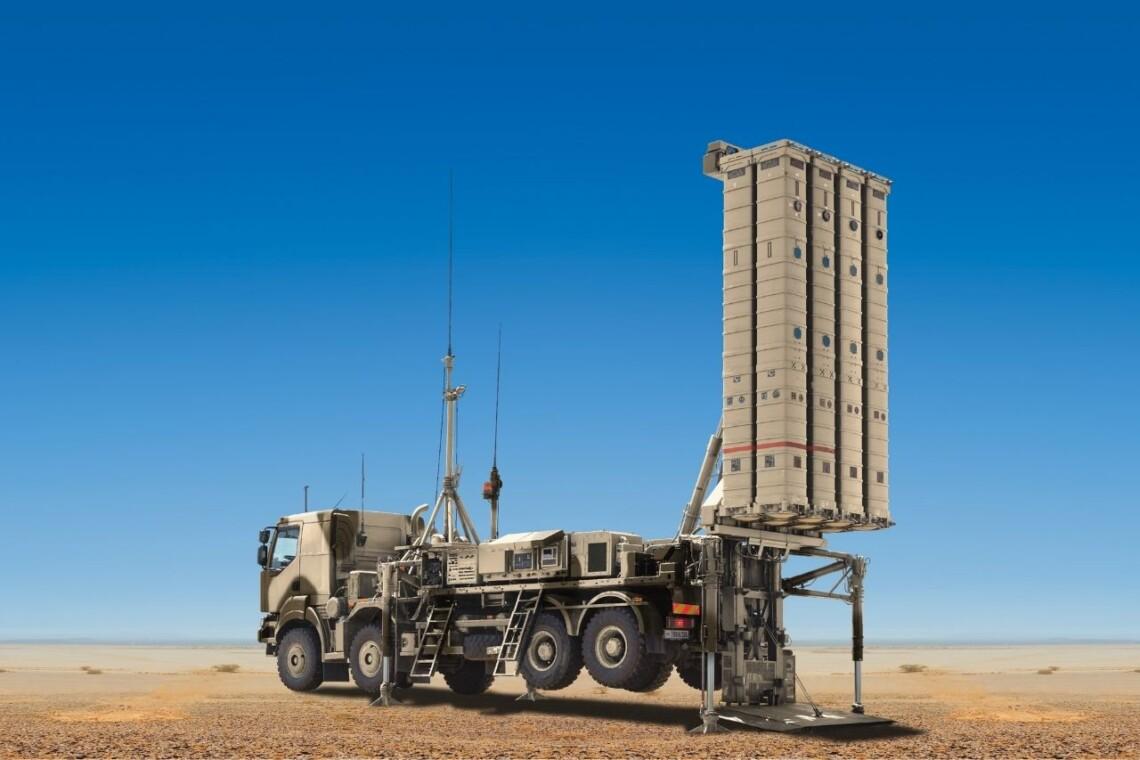 ---
A group of 20 Ukrainian servicemen completed a training program for working with the SAMP/T anti-missile system in Italy.
ANSA writes about this with reference to sources.
Italy and France agreed to supply this system to Kyiv to help it defend against Russian air attacks.
Il Giornale d'Italia reported that the training occurred in Sabaudia, in the Latina province south of Rome.
It is reported that the training has ended, and the anti-aircraft missile system will be delivered in the spring.
The air defense system can protect against drone, missile, and aircraft attacks and is Italy's most significant contribution to Ukraine's aid.
The SAMP/T battery costs €700 million and is armed with Aster missiles, which cost between €400,000 and €2 million each. In total, Italy has five batteries, one of which is already deployed in Slovakia to protect NATO's eastern flank.
In February, it was reported that in a new military aid package, Italy provides Ukraine with other air defense systems and the SAMP/T-MAMBA complexes, which it plans to hand over together with France.
---