Main — Business — The United States allocates $650,000 for the development of Diia for other countries. The first analog has already been presented in Davos
Business
The United States allocates $650,000 for the development of Diia for other countries. The first analog has already been presented in Davos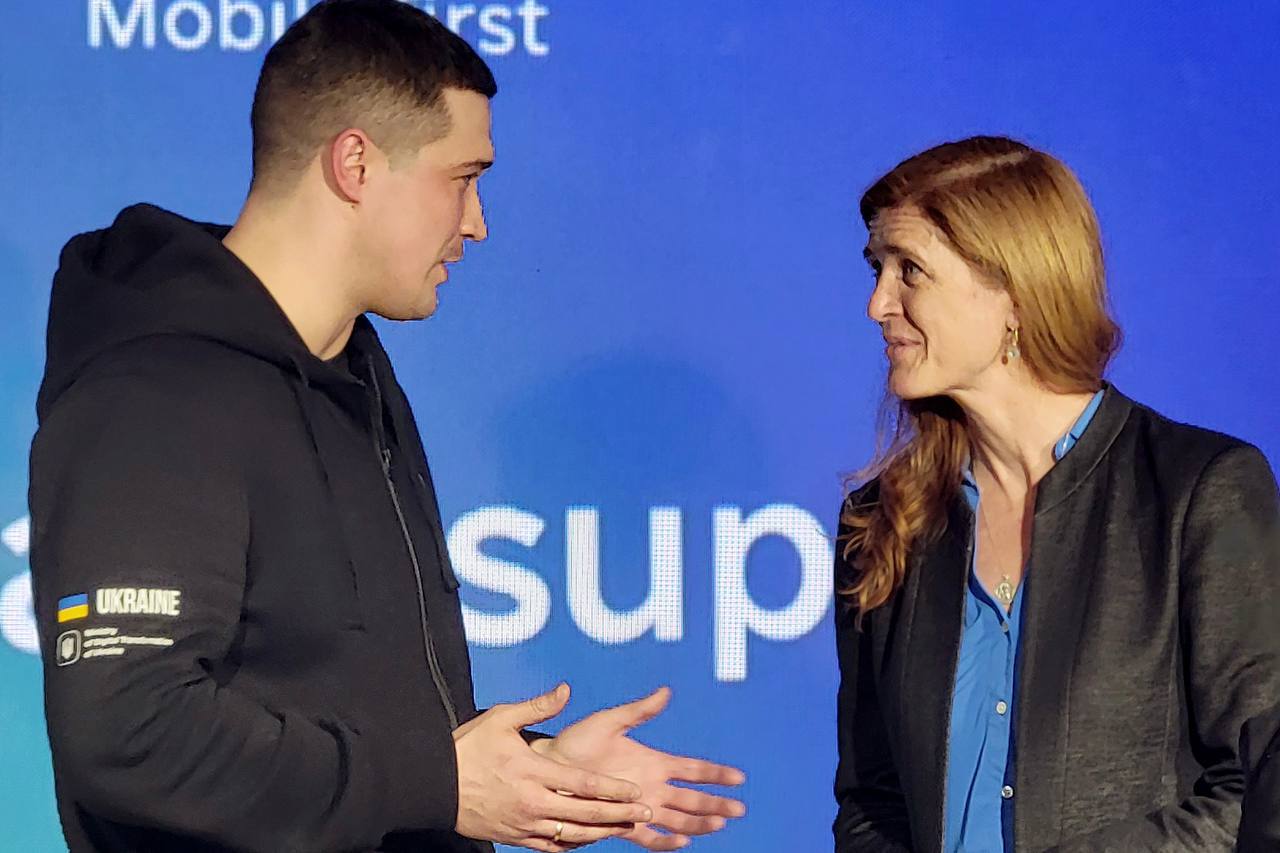 ---
The Ministry of Digital Transformation agreed on further cooperation with USAID to digitize Ukraine.
---
The United States of America plans to help other countries develop electronic systems based on the model of the Ukrainian Diia together with the Ministry of Digital Transformation of Ukraine. The USAID Fund allocates 650,000 dollars for this.
According to the Minister of Digital Transformation Mykhailo Fedorov, he agreed on cooperation with the head of USAID, Samantha Power within the framework of the World Economic Forum in Davos.
Fedorov said that, together with Samantha Power, he presented the digital experience of Ukraine to representatives of the governments of European, South American and African countries. According to him, more than 10 countries are already actively studying and planning to borrow the experience of the Ukrainian Diia.
"Our innovations in the provision of services - mobile-first, digital documents, automatic services without an official, mobile signature, state targeted payments in Diia, etc. are causing great interest and demand among other states," the minister wrote.
He thanked USAID for legal, financial, and technical assistance to "Diia" from the first days of the Ministry of Digital Transformation.
"Ukraine is ready to share its approach and technologies with other countries, and USAID plans to start discussions with countries about the potential use of Diia as a template for creating their own programs," Power said.
---