Main — Business — The USA will give the Czech Republic 8 Bell military helicopters
Business
The USA will give the Czech Republic 8 Bell military helicopters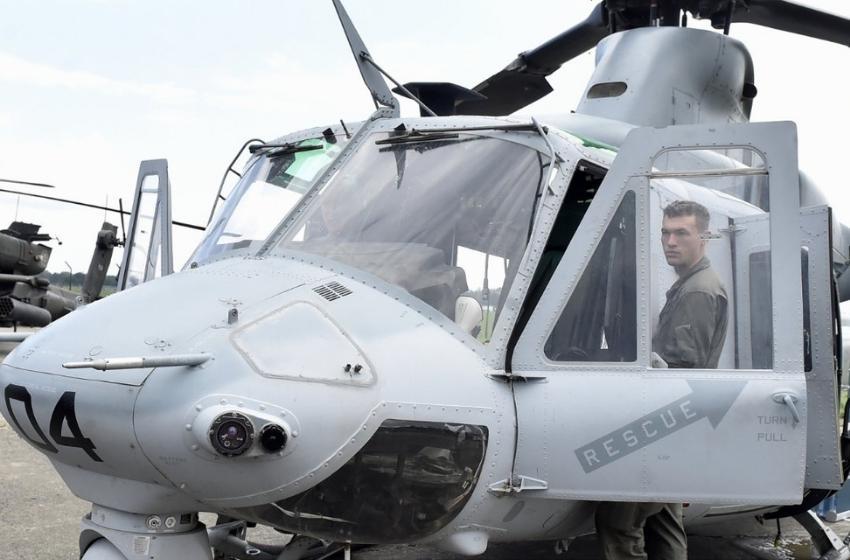 ---
The Minister of Defense of the Czech Republic, Jana Černochová said that the United States would give the Czech Republic eight American manufacturer Bell military helicopters.
She said this on the air of Czech TV.
Chernokhova said that Washington would transfer 6 attack helicopters and 2 transport helicopters to the Czech Republic in addition to the 12 helicopters previously ordered. They should arrive in 2023.
The helicopters will be a gift, excluding transfer and upgrade costs, the US Embassy confirmed in a tweet late on Thursday.
Chernokhova said the gift was a response to:
"Prague's clear and unwavering position since the beginning of the Russian invasion of Ukraine."
Not only have we earned the respect of our allies through our commitment to helping Ukraine, but we have also secured their support in modernizing our armed forces.

Jana Černochová
Earlier it became known that the Czech Republic handed over several of its combat helicopters to Ukraine.
In July, the Center for Strategic Communications and Information Security under the Ministry of Culture and Information Policy confirmed the use of Mi-24 combat helicopters transferred by the Czech Republic in Ukraine.
---