Main — Diplomacy — TOP-3 airports of Ukraine in June
Diplomacy
TOP-3 airports of Ukraine in June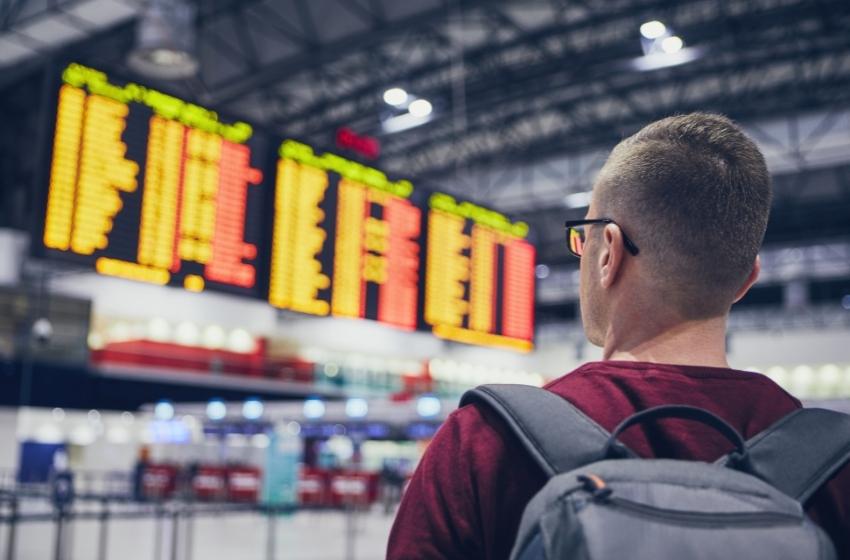 ---
According to the results of June 2021, Boryspil, Lviv and Odessa entered the TOP-3 airports of Ukraine, according to the analysis of airline statistics conducted by avianews.com.
---
Boryspil served 938.7 thousand people, which is 58% of all air travellers in Ukraine.
The result of Lviv is at the level of 183.2 thousand passengers, Odessa - 129.1 thousand passengers.
In June, Odessa returned to the third line of the rating among the airports of Ukraine. The international airport on the Black Sea recently inaugurated a new runway to satisfy the requirements for large passenger aircrafts.
In May, the third place was taken by the Kharkov airport, which by the end of June moved back to the fourth line. But this airport is one of two in the country exceeded the result of the pre-crisis June 2019. The Zaporozhye airport also reported a similar excess of indicators.
Passenger traffic at Ukrainian airports in June and the first half of 2021:
Boryspil: 938.7 thousand / 3 million 396.9 thousand passengers
Lviv 183.2 thousand / 512.4 thousand passengers
Odessa 129.1 thousand / 417.9 thousand passengers
Kharkov 126.9 thousand / 405.1 thousand passengers
Kyiv (Zhuliany): 117.6 thousand / 337.3 thousand passengers
Zaporizhzhia: 66.7 thousand / 224.8 thousand passengers
Dnipro: 29.9 thousand / 111.8 thousand passengers
In total, the airports of Ukraine in June 2021 served 1 million 617.1 thousand passengers, the State Aviation Administration of Ukraine reported. According to the results of work in the first half of 2021, the total passenger traffic of the country's air gates amounted to 5 million 479.1 million people.
---