Main — Business — Transnistria announced plans to become part of Russia: how Moldova and Russia reacted
Business
Transnistria announced plans to become part of Russia: how Moldova and Russia reacted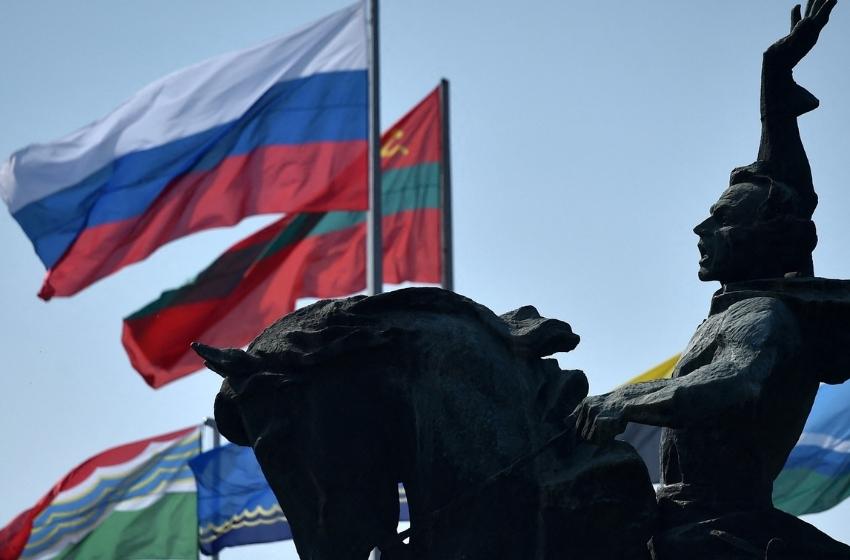 ---
The authorities of unrecognized Transnistria once again reminded of their plans to secede from Moldova and join Russia. The so-called Foreign Minister of Transnistria, Vitaly Ignatiev, said on July 22 that Tiraspol's external vector remains unchanged.
---
Moldova reacted to this with a demand to withdraw the Russian contingent from Transnistria.
"This is reflected in the results of the referendum on September 17, 2006, where it is clearly indicated: independence ("PMR" - ed.) with subsequent free accession to the Russian Federation. The country's independence is an absolute priority," Ignatiev said.
He also stated that by obtaining the status of a candidate for EU membership, Moldova allegedly ended the creation of a common political space. According to the "minister", an agreement on peace and good neighborly relations should be signed.
Moldova's reaction
The Moldovan Bureau of Reintegration noted that international partners and constitutional authorities are in favor of a peaceful settlement of the conflict with respect for the territorial integrity of Moldova. That is, the main goal is the reintegration of the occupied region into a single country.
Moldova also called the stay of the Russian military contingent in Transnistria illegal and demanded its withdrawal.
"We have only one answer to this: everyone must respect the borders of the Republic of Moldova. The conflict must be resolved peacefully… We have heard a lot of declarations, and they all have approximately the same meaning. We hope that one day such statements will no longer be possible," said President Maia Sandu.
Russia's reaction
"Honestly, I saw media reports, but I don't know what it is connected with. I can't say anything," said Russian presidential spokesman Dmitry Peskov.
And in the State Duma of the Russian Federation, they said that the desire of unrecognized Transnistria to become part of Russia should be considered seriously.
"Today, Pridnestrovie is that enclave of Moldova that does not want to be with Romania and at the same time gladly hosted the Russian peacekeeping contingent," said Dmitry Belik, member of the State Duma Committee on International Affairs.
"Therefore, the proposal of Pridnestrovie to join Russia is not some kind of boundless and distant future, rather, it is a direction in the near future. And because Russian-speaking people who are close to us live there, we must consider this proposal seriously," the member of the State Duma added.
---