Main — Diplomacy — UIA will start flying on the route "Odessa - Ivano-Frankivsk"
Diplomacy
UIA will start flying on the route "Odessa - Ivano-Frankivsk"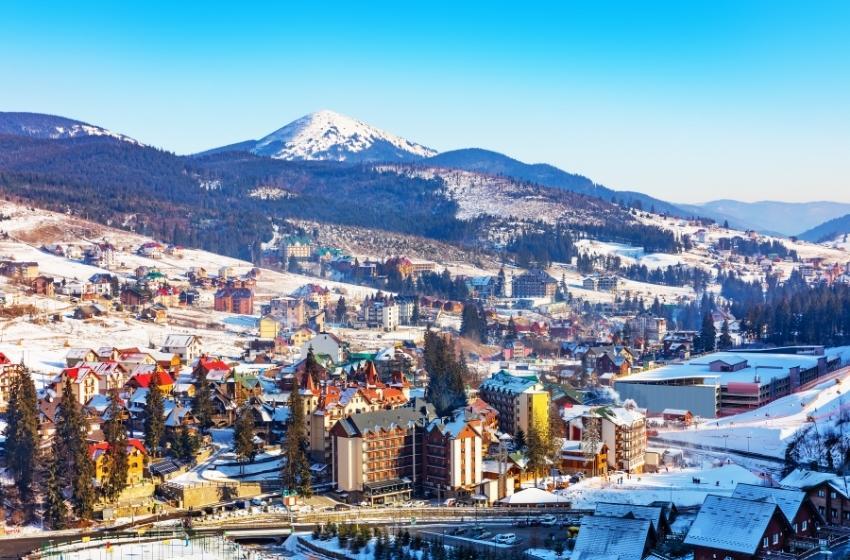 ---
Ukraine International Airlines will start operating direct flights on the Odessa - Ivano-Frankivsk route from December 25. This was reported on the official website of the carrier.
---
Thus, the company offers to get to the ski resort "Bukovel".
Bukovel is the largest ski resort in Eastern Europe situated in Ukraine, in Nadvirna Raion, Ivano-Frankivsk Oblast (region) of western Ukraine. A part of it is in state property. The resort is located almost on the ridge-lines of the Carpathian Mountains at elevation of 900 m (3,000 ft) above the sea level. It is one of the most popular ski resorts in the Ukrainian Carpathian Mountains and is situated 30 km (19 mi) southwest of the city of Yaremche. In 2012, Bukovel was named the fastest-growing ski resort in the world.
The new flight programme will allow residents of southern Ukraine to visit the snow-capped Carpathians, enjoy a pleasant winter vacation.
Direct scheduled flights to this destination will be operated on December 25, January 8 and every Sunday from January 16.
Ticket prices start from UAH 2,065 in one direction. As a bonus, UIA provides one ski pass free of charge in addition to the baggage allowance indicated on the ticket.
---