Main — War — Ukraine has lost 90% of its wind energy
War
Ukraine has lost 90% of its wind energy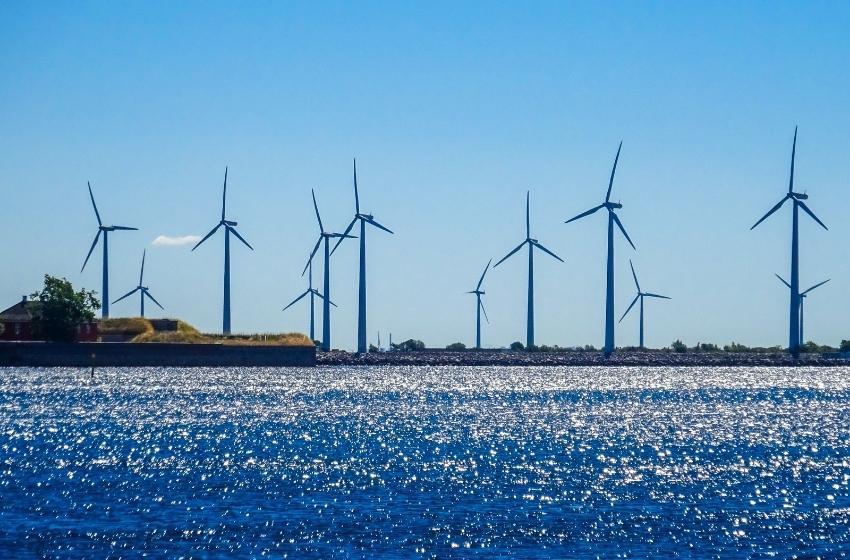 ---
Due to Russia's invasion of Ukraine, 90% of wind and about 40-50% of solar energy have been decommissioned.
Energy Minister Herman Galushchenko announced this in an interview to "We - Ukraine" channel.
Due to the fact that the main part of green energy was located in the south, its losses are currently the most significant. According to the minister, 90% of "wind" and 45-50% of "solar" energy complex have been decommissioned.
Galushchenko added that in 2019 and 2020, there was a rapid growth of green energy in Ukraine. Accordingly, its share in the energy system of Ukraine was approximately 10-11%.
"We had a strategy that predicted that in 2030 the share of "green" energy in Ukraine would be at least 25%. I believe that after our victory, taking into account the destruction caused by Russia, we may revise it and increase the percentage." - said the minister.
---