Main — Culture — Ukraine Rising: In Germany, a book about the Ukrainian cultural sphere has been published
Culture
Ukraine Rising: In Germany, a book about the Ukrainian cultural sphere has been published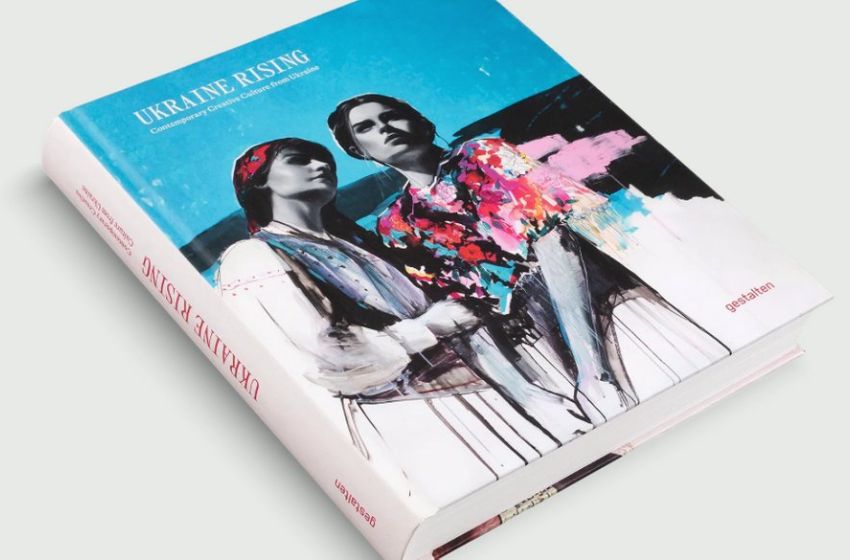 The book "Ukraine Rising" has been published by the German publisher Gestalten. The publication showcases 70 artists from various fields of the Ukrainian creative sphere, including graphic design, architecture, painting, photography, music, fashion, and gastronomy.
"Ukraine Rising" celebrates the best of contemporary Ukrainian culture through compelling photographs and insightful text. The book showcases the work of top creatives, introduces vibrant personalities, projects, and innovations from Ukraine, according to its description.
The collaboration with publisher Luciya Bondar (CP PUBLISHING) is a testament to the creative spirit and energy of Ukrainians, promising a better future.
The book covers:
Ukrainian fashion brands such as Gunia Project, The Coat by Katya Silchenko, Bevza, Litkovska, Ksenia Schnaider, and J'amemme.
It also features architectural brands like Faina, Makhno Studio, loft buro, balbek bureau, and YOD Group.
Musicians like Alyona Alyona, Kalush Orchestra, and Onuka.
As well as the photography duo Synchrodogs, and artists such as WAONE, Angelina Golembivska, Les Panchyshyn, and Oleksiy Chekal are also highlighted in the book, among other representatives of the Ukrainian creative scene.
Credit gestalten.com