Main — War — Ukraine will receive new assistance from Sweden. Air defense and off-road vehicles
War
Ukraine will receive new assistance from Sweden. Air defense and off-road vehicles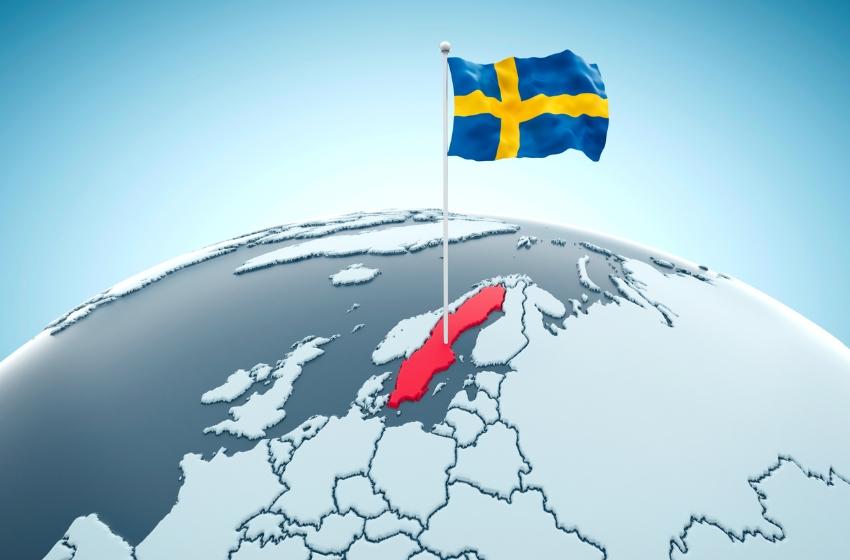 ---
On Wednesday, November 16, the Swedish government presented a winter assistance package to Ukraine, which, in particular, will include air defense equipment, off-road vehicles, protective equipment, winter equipment, and tents.
The aid package to Ukraine is 720 million Swedish crowns ($60 million), Swedish Defense Minister Pål Jonson said at a press conference, Aftonbladet reports.
The Swedish authorities plan to transfer anti-aircraft systems to the Ukrainian state.
"Obviously, Ukraine is defending itself well against a Russian offensive, well beyond expectations, and part of the explanation for this is that they are getting a lot of support from other countries," Swedish Prime Minister Ulf Kristersson said in a statement.
Previously, the Swedish authorities accepted a number of packages of military assistance to Ukraine. In particular, it was reported that the Swedish side decided to send reusable grenade launchers Carl Gustaf and reusable grenade launchers to Ukraine.
---