Main — War — Ukraine will receive Patriot missile systems from United States
War
Ukraine will receive Patriot missile systems from United States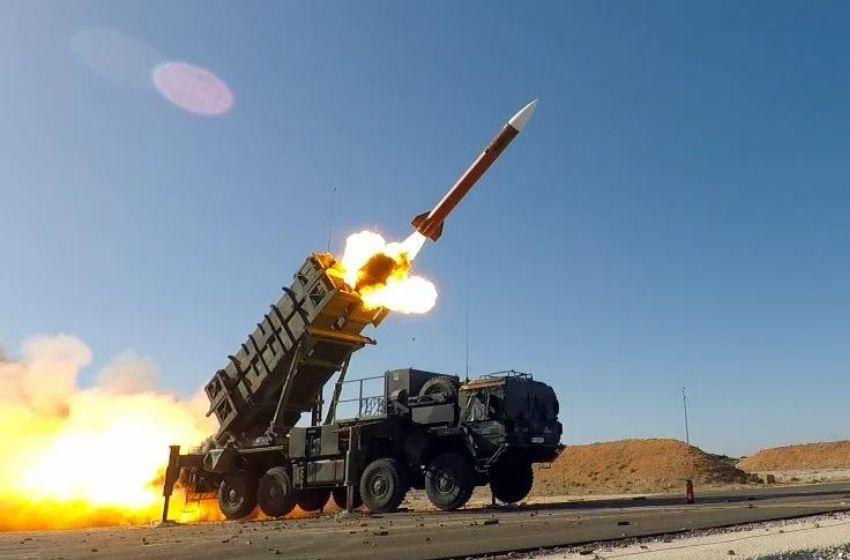 ---
The United States will finance the transfer of these weapons to Ukraine as part of a new aid package.
---
According to The Washington Post, the United States will transfer Patriot anti-aircraft missile systems to Ukraine. They will be part of a new $40 billion aid package recently approved by the Senate.
The new aid package, approved on Thursday, May 19, provides for $20 billion in military assistance to Ukraine. According to the publication, the United States plans to finance the transfer of weapons systems such as Patriot and long-range artillery to the Ukrainian army.
In addition, the aid package included more than $8 billion in general economic support for Ukraine, almost $5 billion in global food aid, and more than $1 billion in support for refugees.
Patriot is an anti-aircraft missile system designed to destroy short-range ballistic missiles, aircraft and cruise missiles.
CNN had previously reported that the United States and its NATO allies have provided the Ukrainian Armed Forces with air defense systems that will protect the Ukrainian skies from Russian cruise missiles. It concerns Soviet-era anti-aircraft missile systems: "Osa" (according to NATO classification: SA-8), S-300 systems (SA-10, SA-12) and man-portable air defense systems "Strela-3" (SA- fourteen).
---