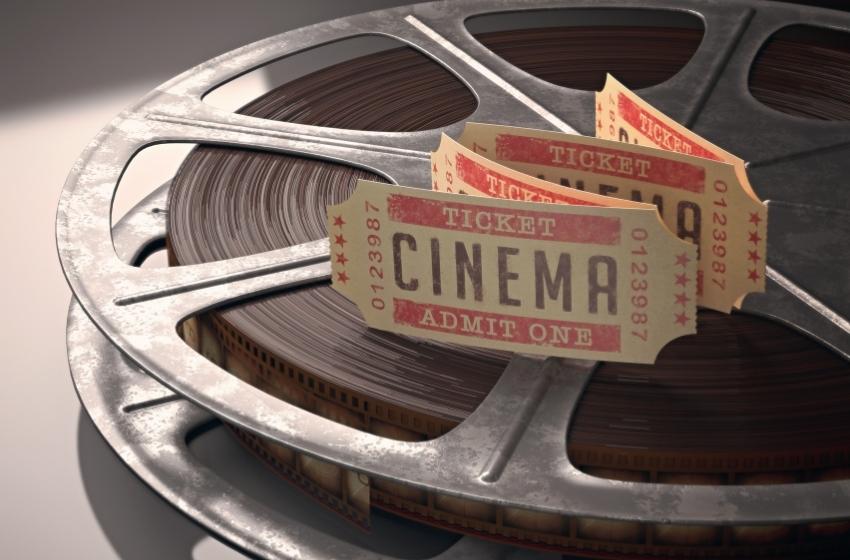 ---
Every year on the second Saturday of September, the Day of Ukrainian Cinema is celebrated - a professional holiday of cinematographers.
---
In November 1893, a public demonstration of two films shot with the "kinescope" device of the inventor Yosyp (Joseph) Timchenko at the Odessa Hippodrome took place at the France Hotel in Odessa. And on January 9, 1894, he demonstrated these tapes on a screen using the same apparatus at a meeting of the physics section of the 9th Congress of Russian Physicians and Naturalists in Moscow. The famous Polytechnic Museum in Moscow housed a movie camera by Joseph Timchenko with a sign "The first cinematography for shooting, printing and showing the tape."
The first Ukrainian filming took place in September 1896 in Kharkiv, where photographer Alfred Fedetsky shot several chronicles. And already in December Fedetsky arranged the first Ukrainian film screening at the Kharkiv Opera House.
The work of many popular actors is connected with pre-revolutionary cinema in Ukraine. The queen of the screen at that time was Vera Kholodna, who was born in Poltava and filmed a lot in Odessa.
In 1922, the All-Ukrainian Photo Cinema Department was founded, which managed to reconstruct the Odessa and Yalta enterprises, and in 1928 put into operation the Kyiv Film Factory (the future Kyiv Dovzhenko Film Studio). In 1930, the first sound film appeared in Ukraine - Dziga Vertov's documentary "Symphony of Donbass".
Over the past century, Ukrainian artists have created their own bright film school, which has adequately enriched world cinema. The names of Aleksandr Dovzhenko and Ivan Kavaleridze, Mark Donsky, Serhiy Paradzhanov, Leonid Bykov, Leonid Osyka, Ivan Mykolaychuk and many of their talented creative followers will forever be remembered. In recent years, a new generation of filmmakers has come to Ukrainian cinema.
In 2003, the Law of Ukraine "On the National Program for the Development of the Film Industry" was adopted. The task is to create appropriate conditions for the development of Ukrainian cinema, restore the role and influence of national cinema in cultural, social, and spiritual spheres of Ukrainian people mechanisms of extra-budgetary financing and attraction of investments into the cinematography of Ukraine.
On September 10, a unique screening of V. Vyskovsky's archival films will take place in the cinema hall of the Odessa Film Studio.
---