Main — Diplomacy — Ukrainian doctors will undergo training in Poland
Diplomacy
Ukrainian doctors will undergo training in Poland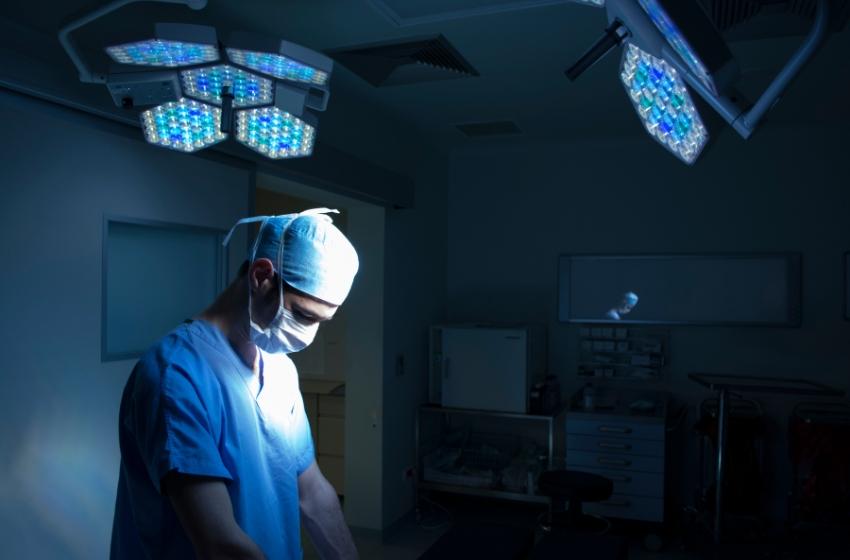 ---
In Poland, Ukrainian doctors will undergo a course on aeromedical evacuation and provide medical assistance to the military and civilians with severe thermal injuries. Such training is the next and regular stage in strengthening the professional knowledge of specialists in countering the challenges of a full-scale war in Ukraine.
In general, doctors from the Ukrainian Scientific and Practical Center of Emergency Medicine and Disaster Medicine of the Ministry of Health, Odessa, Cherkasy, Lviv, Kyiv, and Ivano-Frankivsk regions will participate in the training.
It should be noted that such a bilateral exchange of experience between Ukrainian and Polish doctors was initiated thanks to the initiative and agreements of the first ladies of Ukraine and Poland - Olena Zelenska and Agata Kornhauser-Duda.
Also, representatives of the National Security Bureau of Poland, representatives of the Air Medical Service Center, representatives of the Ministry of Health of Poland, and the Ministry of Health of Ukraine took an active part in the preparation of the project.
We will remind you that another group of specialists previously trained at the air rescue base in Warsaw, where Ukrainian medical personnel improved their skills in evacuating the wounded by air. The theoretical and practical parts of the training were conducted by medical instructors and flight training instructors who train the Polish Aviation Medical Service staff daily.
---