Main — War — Ukrainian hackers hacked the Russian GLONASS system
War
Ukrainian hackers hacked the Russian GLONASS system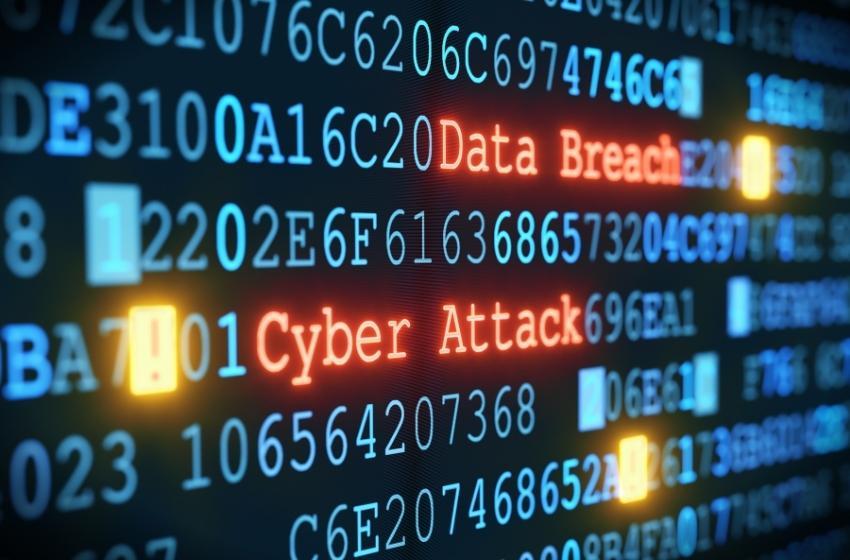 ---
It seems that there will be even more problems with navigation in Russia, although the representatives of this country were not very good at navigating space and time before. But Ukrainian hackers made their task even more difficult - they hacked the global navigation satellite system (GLONASS).
Cyber ​​security expert and founder of many projects in the field of cyber security, Mykyta Knysh, announced this on his Facebook page. "Mom's hackers" from the HackYourMom group had a hand in disabling GLONASS. Specialists concluded that "leading Russian technologies" are very outdated.
Nikita Knysh has not yet commented on this situation, but he already advises the Russian military and special services to remember how to use paper maps there, "because GLONASS is everything, now to a certain extent for us." He also scored 2 for the "Model of Threats to Information Security", which was developed at Moscow's Bauman University.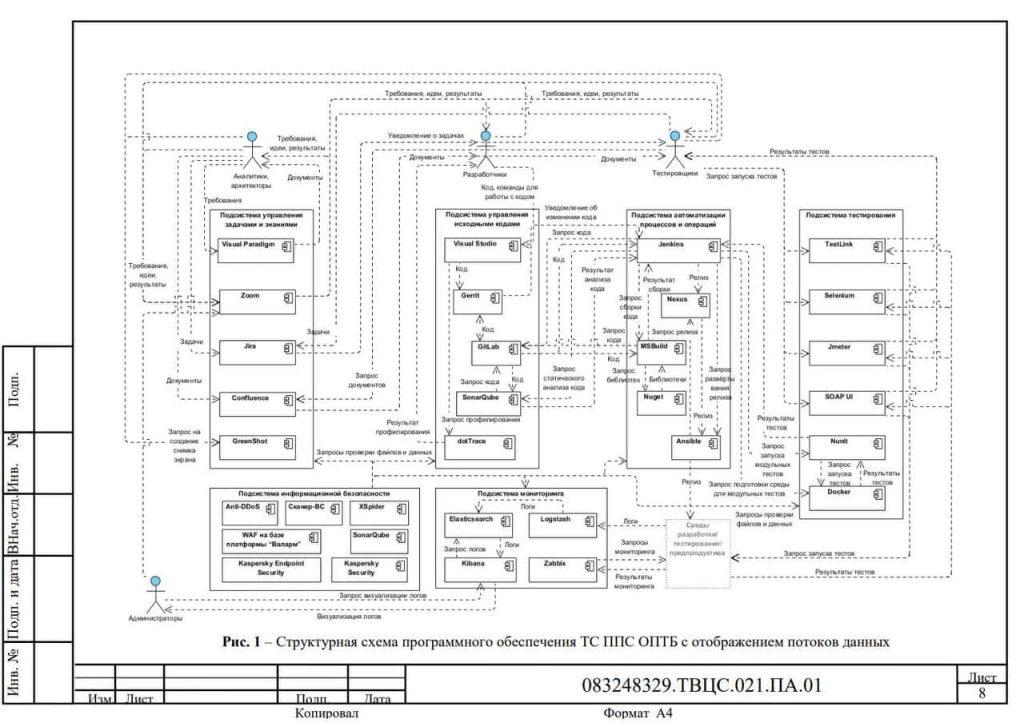 GLONASS is a Soviet and later Russian radio navigation satellite system, which was developed on the order of the Ministry of Defense of the USSR. The deployment of the system in space was made with the help of the "Glonass-K" and "Glonass-M" satellites. GLONASS is based on 24 satellites in orbit at an average altitude of 19.4 thousand km. The coordinates are determined according to the principle taken by analogy with the American system of global positioning GPS (or, they say, analog net). In 2015, after correcting some errors, the GLONASS system, according to official data, was put into use and owned by the Ministry of Defense of the Russian Federation.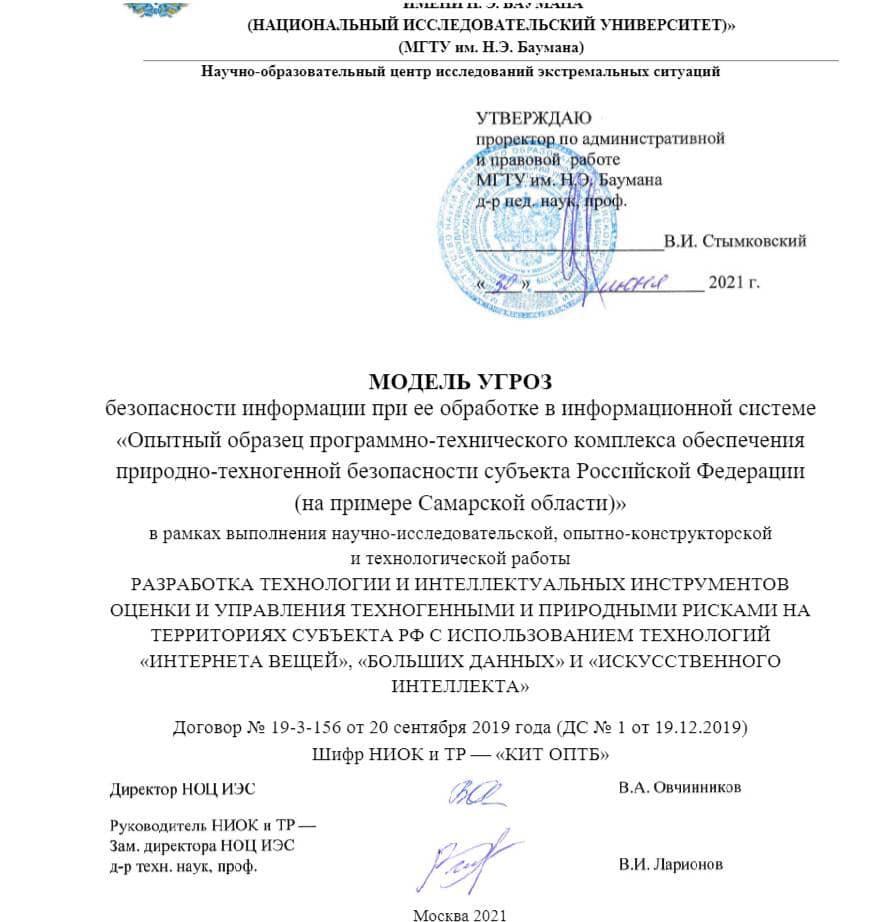 ---