Main — Diplomacy — Ukrainian junior team of boxers scored one of the best overall results in their history
Diplomacy
Ukrainian junior team of boxers scored one of the best overall results in their history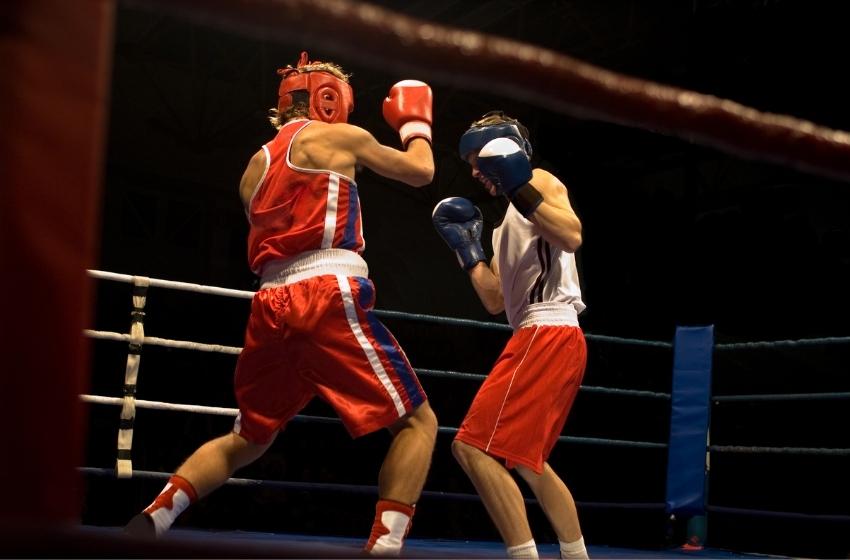 ---
The European Youth Championship 2020, which took place in Montenegro, turned out to be the best for Ukrainian boxers. Athletes won 15 medals.
---
175 athletes from 22 countries competed for awards at the youth euro boxing. The national team of Ukraine took second place in the overall medal standings.
On Monday evening, the youth boxing team of Ukraine returned to Ukrainian soil, which achieved a historic result at the European Youth Championship 2020, which took place in Budva, Montenegro, from 13 to 22 November.
Our team won 15 medals on the Adriatic coast, which is the best result of the "blue-yellows" in all the years of performances in these tournaments.
Three Ukrainian men's boxers climbed to the top of the podium. They were: Nikita Gorbatenko (up to 91 kg), Ilya Togobytsky (up to 75 kg) and Yuriy Zakhareyev (up to 69 kg). For Yuriy this is the second gold award at the European Championships. In 2019, in Bulgaria, the Ukrainian also replenished his work with "gold". Also in the treasury of the Ukrainian national team 5 silver and 7 bronze awards.
The most difficult part of the tournament was to adjust to the fight psychologically, so not to burn out before the start and to prove yourself completely in the ring. First of all, I would like to thank my father and coach Gennady Gorbatenko and the entire coaching staff of the national team. Without their quality work, this result would not be possible to imagine.

European champion Nikita Gorbatenko
The emotions we feel are hard to turn into words. I am proud of the performance of our team. The guys did everything possible and impossible at the tournament! We return home on an extraordinary ascent. Now we set a goal to perform at least no worse at the 2021 World Youth Championship.

Senior coach of the men's youth national team of Ukraine Oleh Kudinov
---