Main — Business — Ukrainian startups entered the list of the best at the world exhibition in Barcelona
Business
Ukrainian startups entered the list of the best at the world exhibition in Barcelona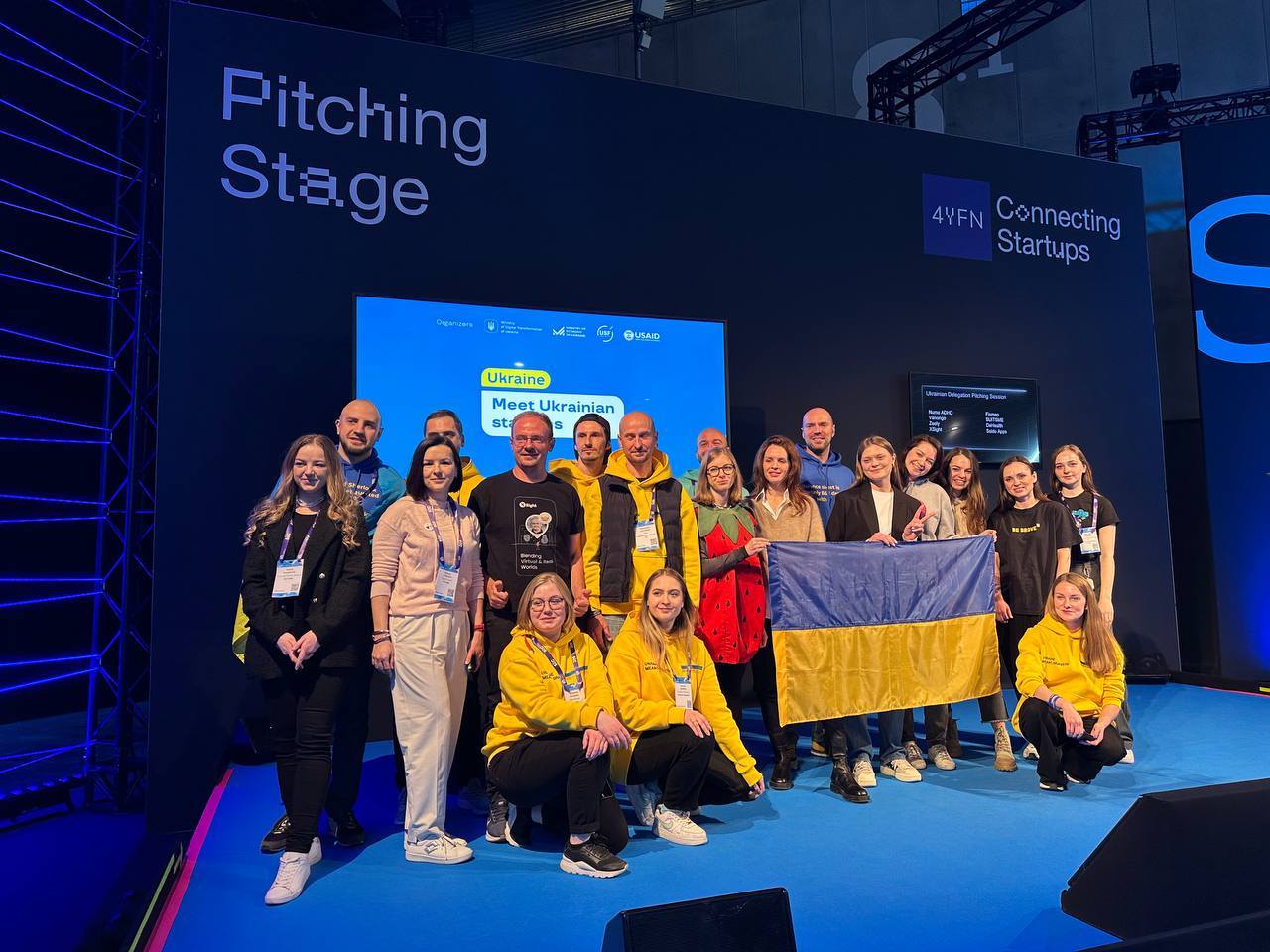 ---
Ukrainian platform DeHealth entered the top five startups in the field of digital health at the world's largest mobile industry exhibition Mobile World Congress 2023 in Barcelona.
This was announced by the Vice Prime Minister - Minister of Digital Transformation of Ukraine, Mykhailo Fedorov, on Telegram.
"Last week, the largest mobile industry exhibition in the world, Mobile World Congress 2023, took place in Barcelona. 8 Ukrainian startups were presented there. Numo ADHD productivity app, Zeely AI-powered mobile web store, XSight AR gaming platform, Saldo Apps fintech platform, SUITSME fashion game, Finmap business tool, Vanongo retail delivery digitization platform and DeHealth medical application," the minister wrote.
According to him, the DeHealth platform was among the top five digital health startups that participated in 4YFN23.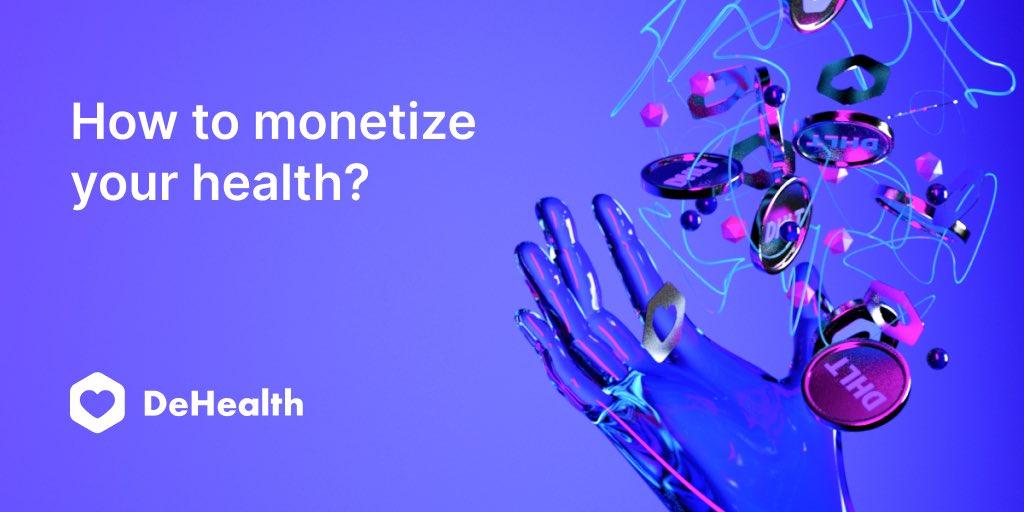 The application is powered by artificial intelligence and medical data and helps to store, share, manage and monetize depersonalized data securely.
"It's so cool that even the main organizers of MWC approached the project team to discuss investment in the development. Another Ukrainian startup, XSight, agreed to launch a pilot project with the Wall Street Journal," Fedorov added.
As noted in the post-release of the results of the exhibition, from February 27 to March 2, the Ukrainian delegation presented 8 startups for the first time in Barcelona as part of the 4YFN exhibition pavilion, MWC Barcelona 2023.
The startup BEHOLDER entered the top 50 of the 4YFN Awards.
Ukrainian startups were presented as part of 4YFN Barcelona - the largest global event dedicated to products and services of the mobile technology industry:
Numo ADHD - a program to support and improve productivity for people with ADHD;
Zeely - a mobile web store and advertising developer based on artificial intelligence;
XSight - an AR gaming platform with elements of a social network;
Finmap - cash flow management tool for small and medium-sized businesses;
SUITSME is a fashion game that offers you to try yourself as a stylist;
DeHealth - a decentralized application based on AI and medical data;
Vanongo - a platform that digitizes retail delivery processes;
Saldo Apps is a fintech platform for self-employed persons and micro-businesses.
---