Main — War — Ukrainians hit "Boyko towers" in the Black Sea
War
Ukrainians hit "Boyko towers" in the Black Sea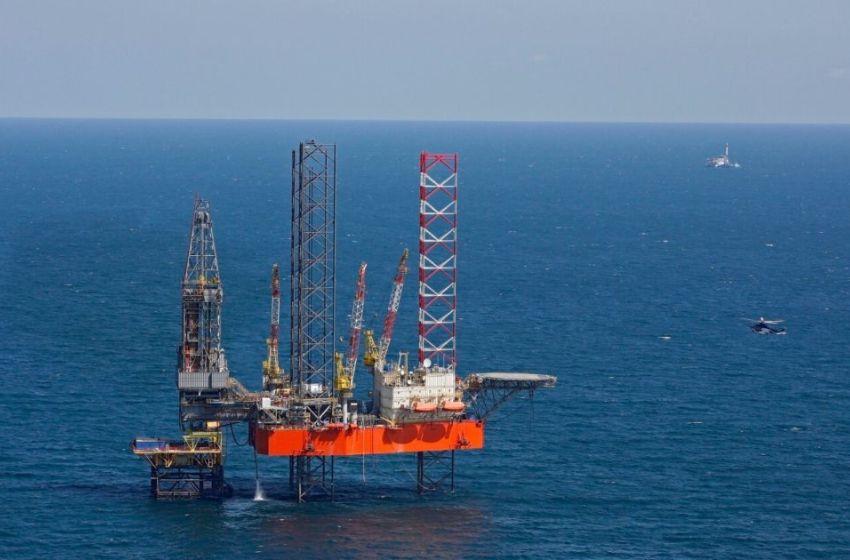 ---
On June 20, the Ukrainian Armed Forces launched a missile strike on the drilling rigs in the Black Sea, also known as the "Boyko Towers", which were captured by the Russian occupiers in 2014.
---
The head of the occupying administration of the Crimea Sergey Aksonov, a protege of Russia, declared it, on his Telegram channel.
This morning, Ukrainian troops struck the drilling rigs of Chornomornaftogaz, five people were rescued, three of them were wounded, the search continues.

Sergey Aksonov
According to him, the blow on the Boyko Towers was inflicted in the morning of June 20. Patrol boats and aircraft of the Russian Defense Ministry are trying to carry out rescue operations.
About the impact on drilling platforms as well reported the member of parliament Oleksiy Goncharenko.
Our rocket launchers did not smoke near Zmiiny, but near Boyko's towers. The missile strike on the towers slightly hampered gas production in the Ukrainian Black Sea by the Russians.

Oleksiy Goncharenko
It should be noted that there was no official confirmation or refutation of this information from the Ministry of Defense of Ukraine.
The Boyko Towers are 100 km from Odessa and 150 km from Crimea and were used not only for gas production in the Black Sea, but also for exploration. In 2014, the drilling rigs and other property of the Ukrainian state company "Chornomornaftogaz" were seized by Russia during the occupation of Crimea.
---
Source: https://censor.net/en/
---