Main — Diplomacy — Wtech Kind Freedom RUN will be held all over the world to the Day of Dignity and Freedom of Ukraine
Diplomacy
Wtech Kind Freedom RUN will be held all over the world to the Day of Dignity and Freedom of Ukraine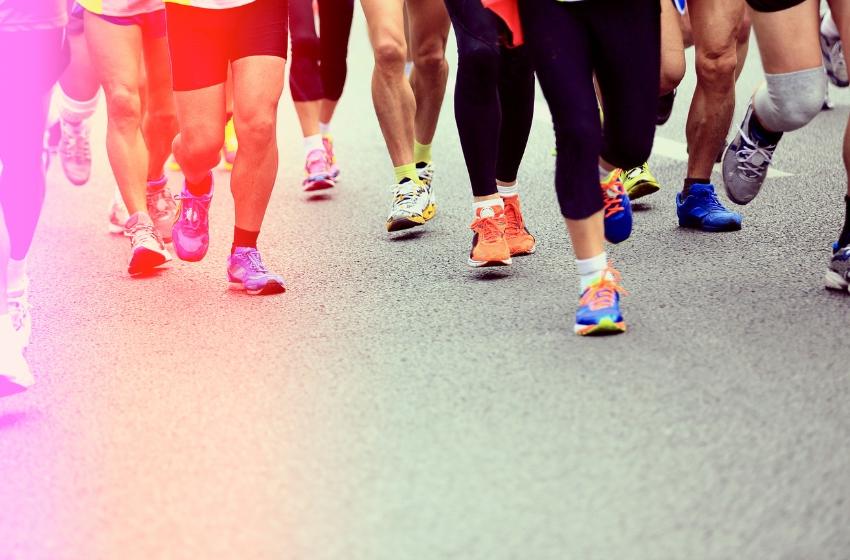 ---
To the Day of Dignity and Freedom of Ukraine, the crowdfunding platform bekind.ua and the international community for Wtech women leaders are organizing the Wtech Freedom Run charity run to raise funds for 300 sets of winter uniforms for women in the Armed Forces. The races will take place on November 19-21 in more than 10 cities worldwide. You can also join the race online.
This is reported by the press service of the organizers.
More than 50,000 women serve in the Armed Forces: paramedics, female officers, tankers, snipers, and many other professions. About 5,000 of them are now on the front lines. However, despite the significant number, some wear men's uniforms.
On November 19-21, Wtech Freedom Run charity runs will be held worldwide for our female defenders to raise UAH 2 million for women's winter uniforms. This is the third race in the series, the first two relays were held in August-October, and people ran in 87 settlements around the world.
List of cities where offline races will take place:
Amsterdam (November 19, 9:00 a.m.)
Bordeaux (November 19, 10:30 a.m.)
Braunschweig (November 20, 10:00 a.m.)
Cologne (November 20, 09:00)
Kyiv (November 20, 09:00)
Krakow (November 19, 10:00 a.m.)
Lviv (November 20, 12:00)
New York (November 20, 9:00 a.m.)
Poznań (November 19, 10:00 a.m.)
Strasbourg (November 20, 11:00 a.m.)
You can view the current schedule of races and find details in your city by following the link: https://forms.gle/s5AjaaRytnL695fS7
How to participate in the race:
make a charitable contribution of UAH 500 ($20) on this page
register (fill out the Google form) at the link: https://forms.gle/Q7mgVbsCfUM7gvrc6
– get a start number, and print it (we will send you a start number by e-mail within 48 hours after registration)
– run a distance in your city together with other participants or independently online
post your photo on social media with the hashtag #wtechkindrun #girlsrunforgirls and share this link to support the collection
Distance: free
Cost of participation: UAH 500
Offline races were held in 15 cities: Amsterdam, Berlin, Bordeaux, Warsaw, Vancouver, Kyiv, Krakow, Ibiza, Lisbon, London, Los Angeles, Lviv, New York, Strasbourg, Frankfurt.
The organizers have already managed to collect more than UAH 800,000, and the first 136 sets of insulated women's uniforms have already reached their brave owners.
---