Main — War — Zelensky: Ukraine cannot surrender Bakhmut, that could act as a stepping-stone to advance on Kramatorsk and Sloviansk
War
Zelensky: Ukraine cannot surrender Bakhmut, that could act as a stepping-stone to advance on Kramatorsk and Sloviansk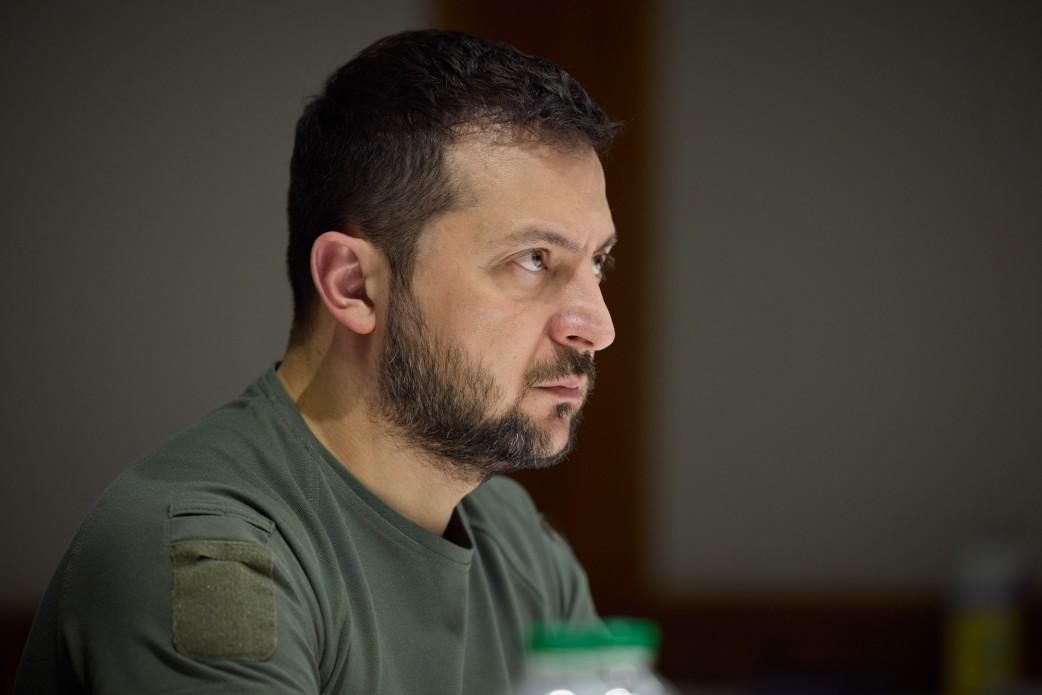 ---
Russian President Vladimir Putin is fighting for his life in Ukraine and not for his country, Ukrainian President Volodymyr Zelensky said.
"It is impossible for us to give up on Bakhmut because this will help expand the battle front and will give the Russian forces and Wagner chances to seize more of our lands," Zelensky said in an interview with Al Arabia.
The President of Ukraine noted that if Russia captures Bakhmut, it could become a springboard for an attack on two larger cities in the Donetsk region in eastern Ukraine: Kramatorsk and Slovyansk.
Regarding the statements of some experts that the city is not of great strategic importance, Zelensky suggested that they visit Bakhmut to understand what could happen in case of its fall and what the threats are.
Zelensky thanked the allies for their support, but noted that they also support themselves by helping Ukraine. "The truth is, Russia won't stop at Ukraine and this is something clear to everyone," he said, adding that Ukraine can stop Russia, and helping Ukraine is a small price for not letting Russia go any further.
---